KarryOn took a good look at all the pics of Viking's first ocean ship and let's just say it's not as good as it seems to be, it's terrible(ly amazing).
Last week you read about how Avalon's new ship will ruin river cruising for you and today it's our mission to bring you the truth behind cruising's newest vessel, Viking Star.
But before we do, here's a bit of background.
Most people know Viking for its huge fleet of river ships – and I do mean huge, just last week we saw the line launch a dozen new ships in 24 hours.
But some years ago, the company said after reading customer requests, it had decided its next move would be to launch into the growing ocean cruise scene.
In comes Viking Ocean, which took deliver of its first ship Viking Star this month.
Star will sail from Istanbul to the Mediterranean and into the Atlantic before she is officially christened in Bergen, Norway on 17 May.
She is the first of three new build vessels for the line and will be joined by Viking Sea and Viking Sky in the coming years.
Each ship will carry around 930 passengers in 465 cabins giving travellers a 'small ship' ocean experience.
Onboard she has modern Scandinavian decor and interior design by the award-winning team that decorate the line's river ships.
But that's not all, we took a good look at all the pieces and we just have to reiterate how terrible(ly amazing) Viking Star really is.
Here's why:
Because she has movie nights by the pool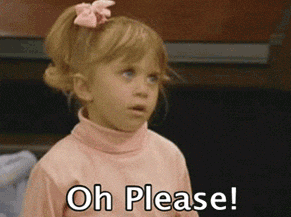 And lets you swim in this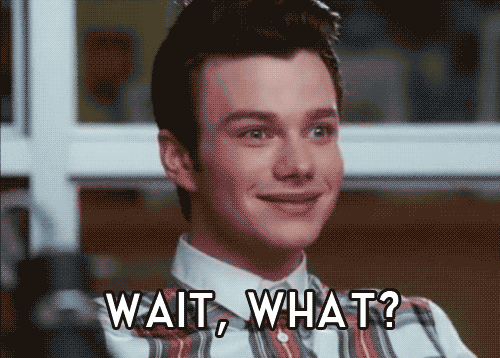 You learn to cook Venetian risotto in this kitchen
And have pop-up barbeques here – the Aquavit Terrace
Seriously, what does Aquavit even mean?
There's open spaces like this…
That make you forget you're at sea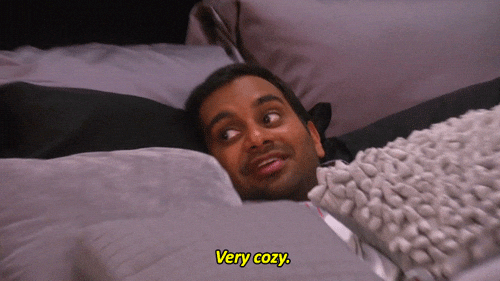 All rooms have a veranda
While the spa looks like this
Your lunch times are spent here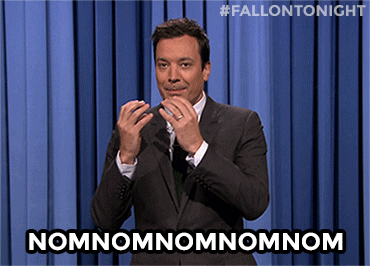 And your free time here
What do you think of Viking's first ocean vessel?