To say banning cruise ships will free Venice of its overtourism problem isn't entirely accurate, say travel experts, who claim it'll only expand the issue to nearby areas.
Sure, telling cruise lines that they can't send ships to Venice may alleviate visitor numbers slightly, but is it enough? And is cruising even the problem?
No and no.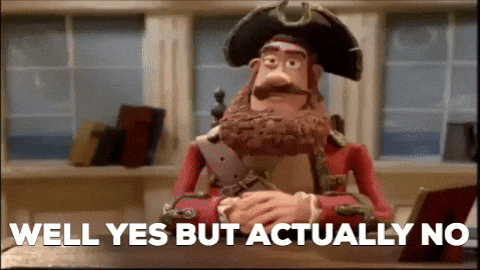 Commenting on recent reports to re-route ships to mainland terminals Fusina and Lombardia, Ralph Hollister of GlobalData said this solution would only give a false impression of action against overtourism.
He continued, saying that cruisers would likely continue commuting to Venice from ships via coaches and taxis. The extended distance nor a city entrance fee (coming into effect in September) will keep them away.
"This will spread the issue of overtourism to new areas outside of the center, creating traffic congestion that will pollute suburban areas."
Ralph Hollister, GlobalData Associate Tourism Analyst
Meanwhile, Cruise Lines International Association (CLIA) Australasia's Joel Katz recently highlighted that cruise passengers only make up around five percent of visitors in Venice.
Despite their unexpectedly small numbers, Katz said cruise lines are actively discussing ways to protect the city's heritage with Italian authorities. In 2014, cruise lines also volunteered to limit the size of ships they send to Venice via the Giudecca Canal.
"It's important that we keep cruise in perspective and remember that our industry is only one small part of the picture. It's also very active in working with local communities to find solutions."
Joel Katz, CLIA Australasia Managing Director