You probably didn't know it was migration season for reindeer in Norway right now and some of you probably don't care – until now (clearly because you cared enough to click on this story ????).
But here's a little interesting information for you – you won't need to book a last minute trip to Norway to catch the natural relocation of some 1,500 adorable reindeer because the whole process will be aired live on YouTube under the title 'Follow the Reindeer Herders in Northern Norway'.
A channel founded in Norway, SlowTV, has announced it will run a week-long, 24/7 broadcast of the summer migration starting this weekend.
Move over Netflix, who doesn't want to sit in their beds with a packet of family sized chocolate and watch nature do its thing?!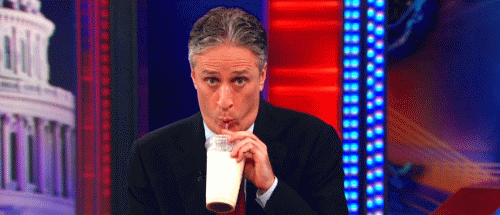 The live stream will run until 27 April and will capture the gorgeous creatures as they depart Finnmark County's mountain plateau and swim over the Kvaløysundet strait, AWOL reported.
According to reports, the footage will be captured via cameras strapped to some of the reindeer's heads…
As well as drones.
There'll also be a host talking captured viewers throughout the process.
Compelling viewing!
Who'll be tuning in? Yeah? Nah?