Visas can be confusing; do you have to fill in 20 pages and send off the clients passports, submit an online application, go to the consulate or have to pay $51.20 USD on arrival?
It's a minefield.
Chile was meant to be bringing in a new eVisa system this month but Eclipse Travel reports that the new eVisa system for Australians travelling to Chile has been officially delayed to May 2020.
The visa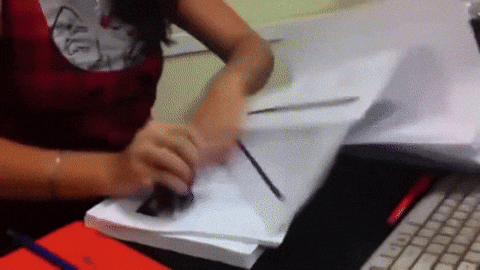 Australian passport holders can currently get a visa on arrival for stays 90 days or less, but this was meant to change to an eVisa.
The new system was to be introduced from 17 December 2019 with a three-month trial period running through to March 2020, when it was planned to replace the current reciprocity fee system.
However, the eVisa plan has now been pushed to May 2020.
This announcement means that agents can reassure clients that the current system will remain in place for the foreseeable future.
Eclipse Travel Director Matt McMillan said, "We thank the Chilean Government for making the decision to postpone the introduction of the new system during this busy time for travel for the Australian market; we have many clients currently travelling to and within South America so this makes our job a little easier."
"Eclipse Travel is working with the Chilean authorities to ensure agents can access information on the new system as soon as it becomes available and can continue to send their clients to this amazing country as efficiently as possible."
Matt McMillan, Eclipse Travel Director
Visiting Chile
With its stunning landscapes, historic beauty, local charm and delectable foods, Chile will include all of the must-see destinations for anyone planning a trip to South America.
Chile, like all of the countries throughout exotic Latin America, covers some of the most diverse landscapes in the world. The contrasting natural environments in Chile are sure to astound everyone.
Stand in awe of the towering Andes, sweat through the jungles and experience rare and exotic wildlife, taste the exquisite wines and breathe in the awe-inspiring remnants of ancient cultures.
Sound good? Well, you have until May 2020 to visit, visa-free! (under 90 days).
Click here for more information on Chile and keep an eye out for visa updates on Smarttraveller.