With major music events and festivals cancelled around the world, the city of Memphis is banding together to bring the music of Memphis to people who can't travel – which, let's face it – is everyone right now!
Launching a virtual music festival, the event will not only enable those self-isolating to party, but will also raise funds for musicians who among the many severely affected by the COVID-19 crisis and the ongoing cancellation of events, gatherings, and travel.
The free event will be streamed as a live Facebook event, hosted from the Memphis Tourism website and will run from 26th – 28th March.
The event will include a donation button to encourage those who are able, to support the musicians giving their time to provide entertainment and brief stress relief for people around the world – all from a very safe distance.
The festival
Headliners already signed on include blues-soul band and recent Grammy nominees Southern Avenue, Ben Nichols of Southern rock band Lucero – both of whom have recently toured Australia, and Memphis-bred experimental funk bassist MonoNeo.
Memphis is known for its vibrant music scene, one which has historical ties to almost every musical genre, so Memphis Tourism's Australian Director, Chris Ingram, said that the organisation's decision to get on board was an easy one.
"The musicians of Memphis play an integral part in the city's identity – as they have throughout history."
"The destination's live music scene is one of the world's most vibrant and this festival provides a great opportunity to help lift people up during what is an incredibly challenging time, whilst still celebrating the music that our great city is famous for."
Chris Ingram, Memphis Tourism's Australian Director.
The lineup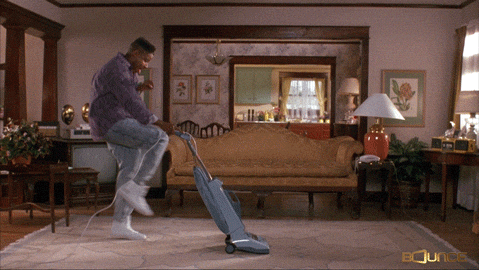 Thursday, March 26th, 7pm
(Friday, March 27th 11am AEST)
7:00: Mononeon
Friday, March 27th, 8pm – 10pm
(Saturday, March 28th 12pm – 2pm AEST)
8:00: D'Monet
8:30: IMAKEMADBEATS
9:00: Louise Page
9:30: Southern Avenue
Saturday, March 28th, 8pm- 10pm
(Sunday, March 29th 12pm – 2pm AEST)
8:00: Brandon Kinder of The Wealthy West
8:30: Doll McCoy & Derek Brassel
9:00: Cameron Bethany
9:30: Ben Nichols of Lucero
Click here to attend the event or click here for more information.