Rumours are flying around the animated channels that Disney is planning to launch an airline that'd see the entertainment conglomerate transport travellers to 'infinity & beyond', well, more like Orlando to L.A.
'Disney Airlines' is what we assume the company would call its expansion into the whole new world of aviation, should it be true, which BTW, it isn't.
Devastated!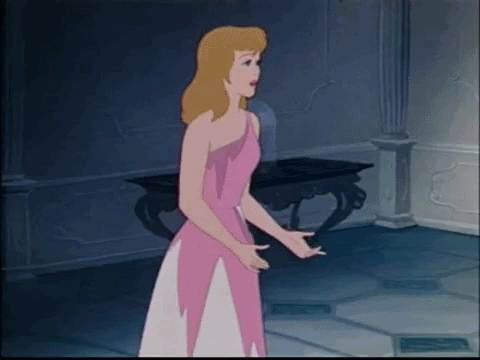 After getting everyone as giddy as Frozen's Anna moments before a party, Disney denied reports of a new airline venture that, according to really creative gossip, would have seen ground staff dressed as popular characters, and Buzz Lightyear as the voice of the Captain.
Other reports said the makebelieve airline was going to launch in 2021 and operate domestic flights on small planes. Rumoured routes included those from Orlando, Florida to Los Angeles, New York, Chicago and more.
On board the planes that'll remain a fairytale, Disney songs were whispered to play during boarding and disembarkation and the company's new streaming service was going to form part of the inflight entertainment.
But alas, it's all just one big fantasy because a Disney spokesperson told media that there's no plans for an airline.