Not sure how fake the news is that Donald Trump seems distrustful of but there's no doubt about the falsity of some one million reviews that TripAdvisor blocked from going live in 2018.
That's right, travellers tried to publish ONE MILLION fake reviews on TripAdvisor in under 12 months.
How can we trust anything on the site?! Read on to find out why you can hold onto a little faith:
WAS IT REALLY ONE MILLION FAKE REVIEWS?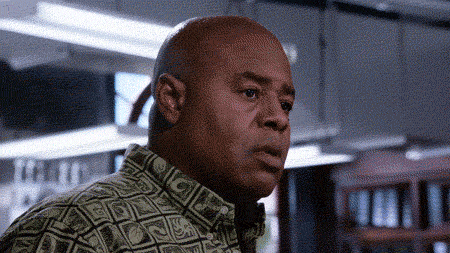 That's totally right.
TripAdvisor released its first Review Transparency Report this week, in which it revealed how it moderates submissions as well as statistical data.
For example, over 2018 the site received some 66 million review submissions.
Of the 66 million, 2.7 million were subject to human assessment by content moderators. It was during this process that 4.7 percent were rejected or removed by TripAdvisor.
However, it was only 2.1 percent of all review submissions that were determined fraudulent and were blocked from being posted – that's over one million.
WERE ALL FAKE REVIEWS BLOCKED?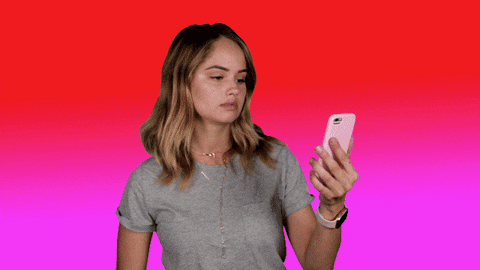 Although it's not clear whether some did slip through the cracks, TripAdvisor did admit that around one percent were flagged by users or businesses as being potentially violating guidelines.
Flagged posts were reviewed by moderators within six hours of them being submitted.
HOW DOES TRIPADVISOR DETERMINE WHAT'S REAL & WHAT'S NOT?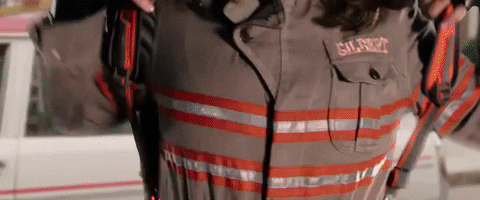 Unlike some people, it doesn't make random assumptions. It has a whole process in place.
TripAdvisor has an advanced system that does an initial review of the submissions to identify whether they're fraud.
Should a review be picked up as potentially fraudulent, it's passed on to the 'human assessment' team – aka a group of people who manually inspect the post.
From there, the piece is determined as real or fake.
TripAdvisor has also in the last year improved its fraud systems and invested in increased training for the human moderators.
"Ensuring that TripAdvisor is a trusted platform for our users and listed businesses is a top priority."
Becky Foley, TripAdvisor Senior Director of Trust & Safety
"We've continued to make advancements to our industry-leading fraud detection efforts in recent years, but it's a daily battle and we are far from complacent."
Click here to read the full report.