Did you hear that? It was the sound of a thousand Agents cheering 'finally' after learning that 'instant purchase' will soon be available through Rail Europe.
So soon, you can count the days of Rail Europe's instant purchase launch on one hand (if your hand has an extra finger).
The company believes the upgrade will "empower Agents", and they're not wrong. Read on to find out why:
WHEN WILL IT GO LIVE & HOW WILL IT WORK?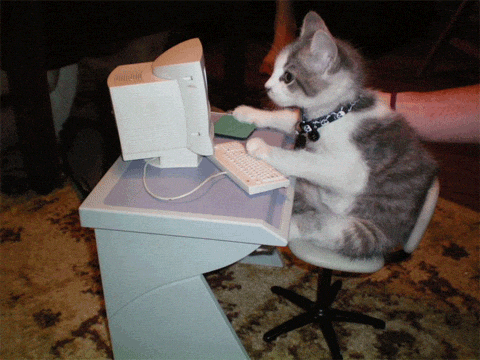 Rail Europe's instant purchase will go live on 2 August 2019. It will allow consultants to use online B2B took to buy rail product immediately.
That's right, find, purchase and generate point-to-point tickets right there and then.
It'll "empower Agents", said Rail Europe in a statement, as it'll allow them to "take charge of their bookings in order to assist their clients more swiftly and efficiently".
Instant purchase will also include commissionable sightseeing tours, which were recently made available through Rail Europe. Click here for more information.
HOW IS THIS GOING TO MAKE MY LIFE EASIER?
While travel sectors such as cruise and aviation have been quick to adopt new technology and keep up with the 21st century's demand for instant purchasing, rail hasn't quite maintained speed.
But it's not any one company's fault.
The problem is that rail tickets are distributed by individual brands and only some have had the funds and motivation to update their ticketing systems.
As a result of this delay, Travel Agents and their clients booking rail have had to wait for confirmation, which can sometimes lead to missing seats and/or missing sale prices.
Instant purchasing removes that wait and ensures clients get the seats, times and dates they've requested and the price they're first told.
"[It's] avoiding potential disappointment."
Rail Europe
For more on Rail Europe >> https://www.railplus.com.au/agents/login/