Flight Centre Travel Group (FCTG) is taking the paperwork & time out of reporting & claiming Uber expenses by entering into a partnership with the multinational transportation company.
Announced at the Illuminate 2019 conference, Flight Centre Travel Group's arrangement with Uber will see the app integrated into the company's systems for easier bookings, reporting and reconciliation.
Read on for more information:
WHY UBER?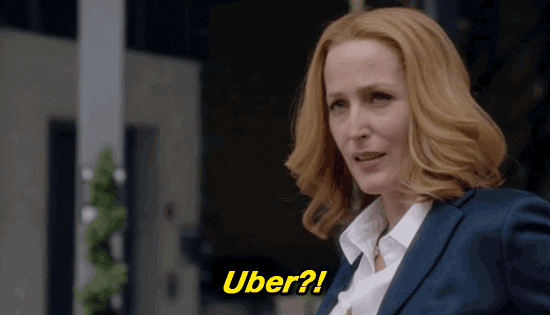 Why not?
The partnership emerged out of research sessions with FCTG's corporate brands and their clients. They discussed ride-sharing services and found that 86 percent consider Uber as a mainstream travel option, while 83 percent thought it appropriate and safe for work travel.
"[This] clearly indicates that this increasingly popular way to travel from A to B should be incorporated into our services to help clients better manage their road trips and program spend in this area."
James Kavanagh, FCTG Corporate Executive General Manager
HOW WILL UBER BE INTEGRATED INTO FCTG?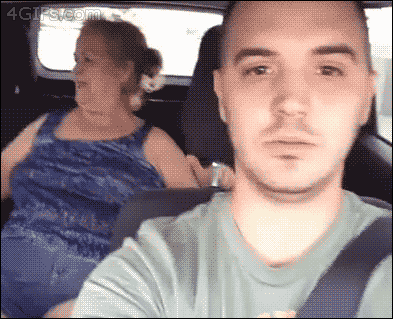 Seeping into all systems.
Uber for Business will integrate into booking, expense management systems and security policies.
That'll make it easier for clients to book a ride, report a ride and reconcile a ride.
HOW CAN CLIENTS ACCESS IT?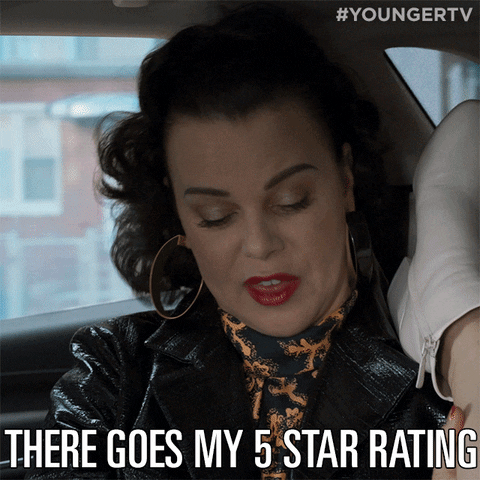 FCTG clients will make an Uber booking as per usual, but they'll make it through the 'Business profile' within the app. This profile links to the employee's corporate travel profile where invoices will be automatically synced.
The aim is to make it easier for travellers, travel bookers and finance and procurement teams to see payments and invoices. It'll appear in the corporate travel profile much like airfares, hotels and car rates.
Expense reporting and reconciliation of spend on the Uber app will also be much easier.
Click here for more information on Uber for Business.