St Patrick's Day 2020 will be turning Aussie landmarks green! Keep your eye out as hotspots like The Big Banana Fun Park, Flinders Street Station and the Royal Australian Mint will be shining with the luck of the Irish!
Every March 17th for the last 10 years, Tourism Ireland has worked with friends of Ireland all over the globe to turn the world green.
In a gesture of support for the 70+ million people around the world who claim links to the island of Ireland and to mark St Patrick's Day, hundreds of iconic landmarks and sites in over 50 countries will again go green over the next couple of days.
This is helping to bring some positivity and hope to a challenging time for all.
Glowing green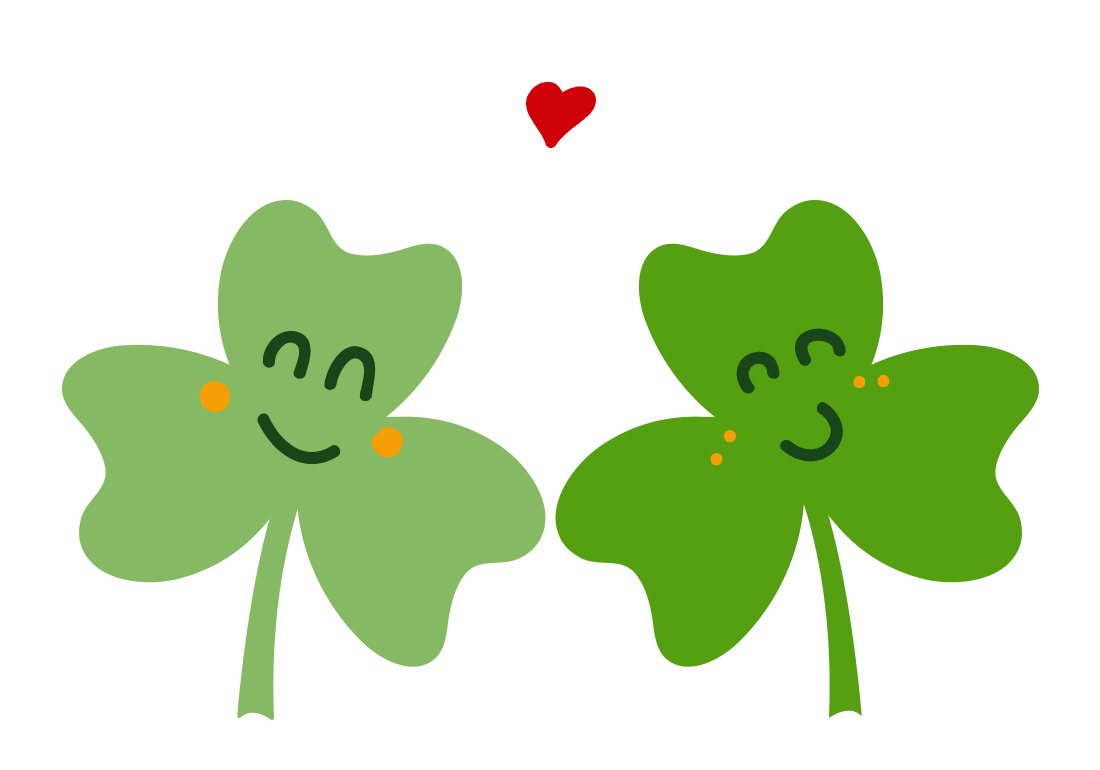 From Brussels to Buenos Aires and from Stockholm to San Francisco, a host of buildings and sites around the world are turning a shade of green to mark our national day. Madison Square Garden in New York, the Clifton Suspension Bridge in Bristol, Caerphilly Castle in South Wales and even the Smurf Statue in Brussels will join Tourism Ireland's Global Greening initiative for the first time in 2020.
Other sites and buildings taking part in Tourism Ireland's Global Greening 2020 for the first time include City Hall in Bangkok, Palais du Peuple in Djibouti City, the National Theatre in London and the Palace Bridge in St Petersburg.
They are joined by some 'old favourites' which have gone green in previous years – including the London Eye, Burj al Arab, Niagara Falls, the 'Welcome' sign in Las Vegas, the Chain Bridge in Budapest and many others.
The Global Greening celebrates Ireland's national holiday, but this year, we hope people will enjoy the pictures of the Global Greenings at home. #SocialDistancing.
In Ireland, as in many other parts of the world, St Patrick's Day festivals and parades have been cancelled, as the world takes action to stop the spread of COVID-19. The right thing to do is #StayHome if you can this St Patrick's Day.
Australian Greenings List for 17 March 2020
The Big Banana, Coffs Harbour
Town Hall Sydney
City Hall Clock Tower, Newcastle
Grain Corp Silos, Newcastle
Optus Stadium, Perth
Matagarup Bridge, East Perth
Mount Street Bridge, Perth
Sky Ribbon, Perth Airport
Council House, Perth
Trafalgar Bridge, Perth
Perth Bell Tower
Elizabeth Quay, Perth
Yagan Square, Perth
Crown Perth
Melbourne Star Observation Wheel
Flinders Street Station
Adelaide Oval
Story Bridge, Brisbane
Victoria Bridge, Brisbane
Reddacliff Place sculptures: Donna Marcus Steam 2006, Brisbane
Tropical Dome, Brisbane Botanic Gardens Mt Coot-tha
Brisbane City Hall
King George Square, Brisbane
Sandgate Town Hall, Brisbane
Embassy of Ireland, Canberra
Royal Australian Mint, Canberra
Telstra Tower, Canberra
Click here for more information.