For the very first time EVER! Globus family of brands is holding an epic gameshow to determine Australia's Travel Champion and you could the star of the show!
Forget Family Feud, this new game show is THE ONLY GAMESHOW worth talking about. Like, ever. It's full-on amaze-balls and seriously brilliant.
The actual Gameshow will take place LIVE on Wednesday, 13 November and be hosted by TV presenter James Kerley, in a ridiculously amazing purpose-built studio (the one in the video) in Sydney's Entertainment Quarter.
The game show will be testing travel agents' knowledge of the globe, travel trivia and everything GFOB related, with epic prizes, of course, to be won.
Because, aside from the ever-lasting fame and glory, the winner will score themselves a river cruise for two!
Want to know more?
OF COURSE YOU DO.
The show…
First up.. Watch the video above and get excited!
The night of Wednesday the 13th of November will begin with a pre-event cocktail party (to calm any nerves naturally) before ten teams of two compete for the title of Travel Agency Champions; scoring themselves a trophy, a brilliant night out and, most importantly, the prestige of being crowned the BEST IN THE BUSINESS.
Following the team competition, five individual consultants will be selected from the VIP audience, with the remaining five contestants chosen from the top five teams on the night.
These ten individual agents will then battle it out for Travel Consultant Champion, with the winner taking home a ticket for a luxurious river cruise for two with Avalon Waterways.
Think you've got what it takes?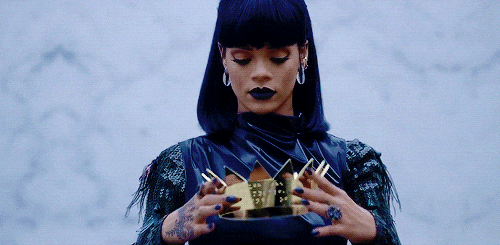 If you think you have what it takes to compete live in the spotlight, CLICK HERE to answer the five-question quiz and enter your team right now.
There will also be 200 VIP audience passes given to entrants who don't quite make it to the stage.
So, what are you waiting for?
ENTER NOW! and this November you could be crowned one of Globus family of brands' Travel Champions.
Contestants and VIP audience participants will be announced by 1 November.