If you're holding out for the Trans-Tasman bubble, but feeling a little disheartened, do not despair, because – despite the current COVID-19 situation in Australia – it's still on the cards.
"Bring on the bubble!"
I feel like we've been saying and typing that phrase for around 13 long years, but now, a bubble reality isn't too far away.
Even amid extra caution over the new virus variant in Brisbane and community transmission in several states, it looks like the Trans-Tasman bubble still has the green light for April.
Last month New Zealand prime minister, Jacinda Ardern, announced that quarantine-free movement between Australia and New Zealand would be going ahead by the end of March. But even if it has been push back a couple of weeks, we'll take that.
She said "I think New Zealanders desperately need a break,".
Don't we all.
Ardern has previously said quarantine-free travel to New Zealand would apply only to places with at least 28 days without transmission of coronavirus in the community, so we shall see if that rule changes.
We're not exactly sure about what the agreement will look like just yet, but it could be that certain states and territories can go ahead with quarantine free travel, while others will have to wait. It's hard to say now what will happen, as the situation is constantly changing, but with a bit of hope and careful planning, it could be an entire country deal.
New Zealanders can currently enter Queensland, NSW and the Northern Territory without having to self-isolate on arrival – however, upon return into New Zealand passengers are still required to quarantine.
According to a report by The Guardian, COVID-19 response minister Chris Hipkins said New Zealand officials were closely monitoring the situation in specific parts of Australia, and that both countries would need to meet "a range of health and border requirements … in order for a Trans-Tasman Safe Travel Zone to commence".
The vaccine rollout might also have something to do with who can and cannot enter New Zealand quarantine free, but without knowing how effective it is against the new strain, a very careful approach at the border will be crucial.
Both countries have a similar strategy to managing the situation, which is goods news for the bubble.
Neither countries can afford to get complacent, but as long as people are honest, considerate and compliant, the Trans-Tasman bubble has the potential to be a very, very good thing indeed.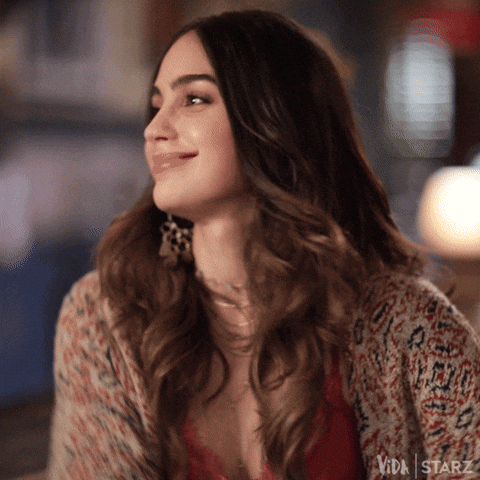 New Zealand has also hinted towards a travel bubble with the Cook Islands and Niue by the end of March.
Watch this space.
READ: Trans-Tasman & Cook Island Bubbles: Air New Zealand Gears Up