Chris Hemsworth, Kylie Minogue, Jimmy Carr, Michael Mcintyre, DJ Jonas Blue, etc. – how in all that's amazing in travel is Flight Centre TG ever going to top last year's incredible line-up of Global Gathering celebrity guests?
By booking the Spice Girls, that's how! No pressure Flight Centre Travel Group HQ, but well, the pressure is on because Global Gathering is less than two weeks away and everyone is expecting Las Vegas to deliver on the goods. Specifically, good celebrity appearances.
Yes, Flight Centre's Global Gathering is LESS THAN TWO WEEKS AWAY and thousands of Travel Agents and their closest industry friends are well and truly hyped (no seriously, we keep hearing them talk about it at work events, it's giving us major #conferenceenevy).
We did what KARRYON does best – detective work! Well, it was less detective work and more like tapping into our limited psychic abilities through the use of a ratty purple table cloth and slightly smudged crystal ball.
Here's what the Global Gathering fortune read:
CHER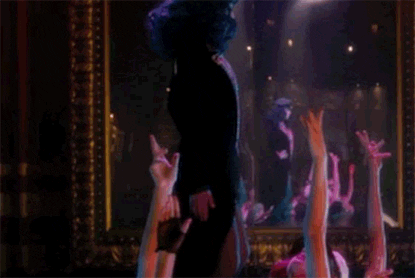 'If I could find a way' to be at Global Gathering during Cher's performance… if she performs.
Cher is one the many incredible female artists with a Vegas residency in 2019 and if you truly 'believe', she may just dance over to the conference centre for an unforgettable private show.
GWEN STEFANI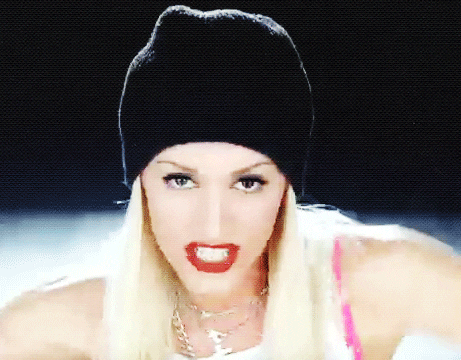 'Put your pom-poms down', we're 'getting everybody fired up' because just like the iconic Cher, Gwen Stefani is already in Vegas.
Her 'Just a Girl' show has tourists buzzing until '4 in the Morning' and it might just do the same for Flighties next week.
CHRISTINA AGUILERA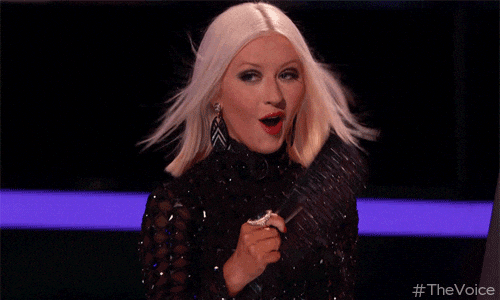 'Ain't no other' singer 'can stand up next to' Christina Aguilera!
She may have just wrapped up the first series of her Vegas residency, which is perfecty entitled 'The Xperience', but she may just make a quick journey back for a 'Dirrty' show at Global.
BRUNO MARS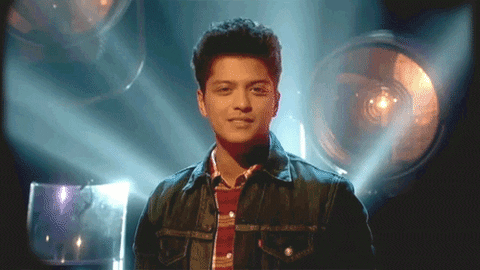 There'll be some serious '24K Magic' in the air should Bruno Mars exclusively perform for Flight Centre Agents a couple of weeks before his Vegas residency is due to commence.
Be sure to be 'drippin' in finesse' just in case Cardi B, who's also performing in the Entertainment Capital this year, makes a surprise visit.
SIR RICHARD BRANSON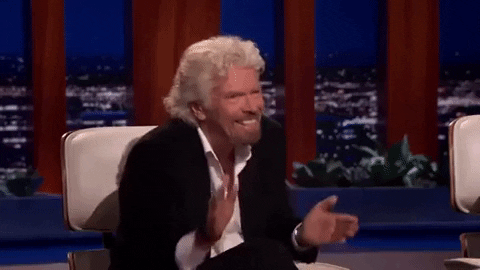 Okay, so we were a little off with our Branson prediction last year, but we really think he's due for an appearance at Global in 2019.
Why are we so adamant? Two words – Virgin Voyages.
Branson is sailing down a new path and there's one thing that stands between it and success, Travel Agents.
He needs consultants to book those rooms and what better way to get them onboard than by speaking directly to them at their annual conference.
SPICE GIRLS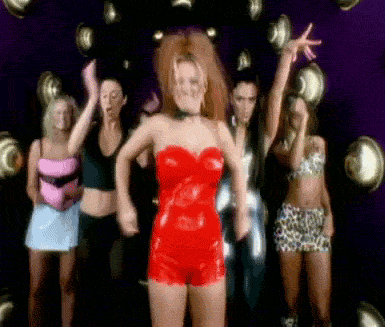 Yo, I'll tell you what thousands of industry professionals want, what they really really want? It's a private performance by the Spice Girls!
They're on the road right now and while that road may not be one of the many in the USA, there's always hope that FCTG managed to book them for a one-night show that'll spice up every Agent's life.
DJ IDRIS ELBA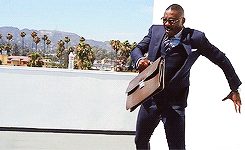 Okay, so he may be on the road promoting his new movie with Dwayne Johnson, but Idris Elba is Boasty and may just find a way to be in Vegas for a one-night only DJ gig for consultants and their closest industry friends.
Click here for more details on the event.
Who do you hope to see at this year's conference?