Helloworld Travel's network in New Zealand has received a strong boost in numbers following the recent break up of the agency network called 'First Travel Group'.
A number of mid- to- large-scale corporate travel agencies that were part of the First Travel Group have now signed up to stand under Helloworld Travel's umbrella.
Among the new agencies to join the group include Gilpin Travel, Barlow Travel and Atlas Corporate.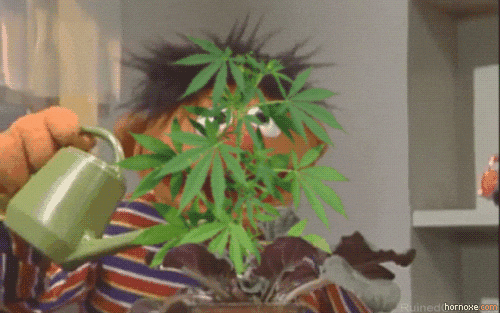 Together, the trio brings a total transaction value (TTV) or NZ$130 million to the Helloworld Travel New Zealand network.
Welcome to the fold!
Following last week's fallout of the First Travel Group, Helloworld travel also picked up the NZ Travel Brokers along with a number of other significant agencies that all together will contribute NZ$46m to the company.
The group has also purchased outright the business of sports and event travel specialist, Williment Travel.
The total combined annualised TTV coming from this expansion, under the New Zealand networks, is approximate NZ$300m, representing over 65 percent of the former First Travel Group's TTV.
Discussions are continuing with several other former First Travel Group members. With the addition of these new members to the group's New Zealand networks, Helloworld Travel now has a total of 580 agency members in New Zealand including 280 travel brokers.
Click here for more information on the group.
What are your thoughts on the news?