The heartbreak of seeing your money halved as it's exchanged from AU$ to US$ is amplified when the currency exchange teller advises you of their service fee.
Although it's expected, you can't help but feel some genuine devastation over the financial loss, everytime.
Fortunately, there's one place in Orlando that wants to ensure its happy visitors remain ecstatic by offering free currency conversion.
BOO-YEAH!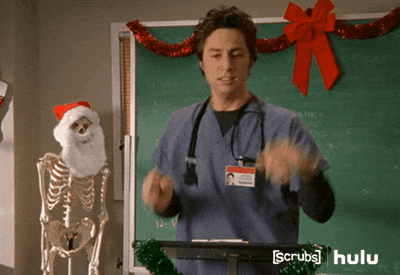 George Aguel of Visit Orlando – the tourism body for the number one American city for international and domestic visitors – revealed at IPW in Anaheim this week, that it had opened a new Official Visitor Centre on International Drive where visitors can actually exchange their money for free.
No service fees, you're welcome.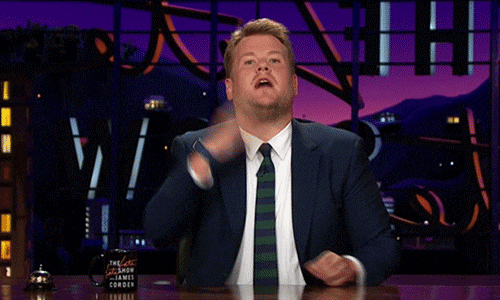 The President and Chief Executive told media that the visitor centre is unlike any in the world and free currency exchange isn't the only reason. It also has multilingual team members who are experts in the destination, discounted attraction tickets, area maps, free tote bags and more.
"There's no visitor centre in any community like what we've created here. We wanted it to be unique and the best."
George Aguel, Visit Orlando President & Chief Executive
Orlando's Official Visitor Centre is located on 8102 International Drive and is open seven days a week from 8.00am to 9.00pm.
Aguel also told media that the destination continues to undergo changes that make it ideal not just for first-time visitors but repeat ones too.
Upcoming changes to the city include the arrival of Walt Disney World's Star Wars: Galaxy's Edge on 29 August 2019, there are several new resorts opening in the next year, including Disney's Riviera Resort, and the debut of Sesame Street at SeaWorld Orlando where Big Bird, Cookie Monster and other childhood favourites will appear.
Joining the world's largest Star Flyer on International Drive in the coming years will be a Slingshot attraction that'll be the largest in the world, followed by the world's tallest free-standing drop.
READ THE LATEST US NEWS FROM IPW…
Have you checked out the coastal city? Tell us what you love about the city below.