We've all stared down the plane aisle during boarding, watching & secretly hoping that those approaching your row are sitting nowhere near you or at least not in the seat between you & your window buddy.
A free middle seat in Economy Class is almost like scoring a free upgrade to Premium Economy (although not quite) thanks to the extra space it delivers.
However, the chances of flying with a free middle seat are entirely dependent on flight capacity and your personal levels of good luck.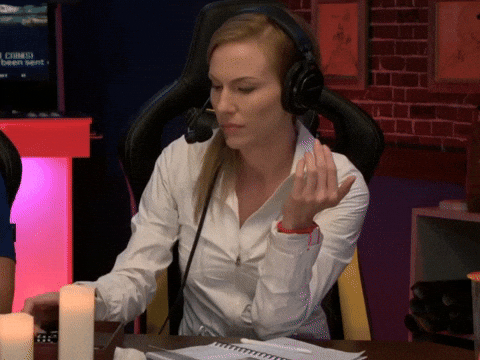 Aer Lingus is hoping to give flyers a little more control over who they sit or don't sit next to by introducing a new fare that'll ensure the middle seat stays empty, The Daily Mail reported.
Called the 'AerSpace', the fare is three or four times the price of a standard Economy ticket, but according to the airline, it'll create a "roomier and more efficient travel experience".
In addition to the extra space, those who book an AerSpace fare will receive a reserved overhead bin above their seat, lounge access, fast track security, priority boarding and onboard refreshments.
The airline's Director of Network Revenue & Loyalty, Susanne Carberry, said the new fare emerged out of feedback from guests who were seeking more premium and spacious travel.
"At Aer Lingus we are committed to innovating our product offering to meet travellers' ever-changing needs."
Susanne Carberry, Aer Lingus Director of Network Revenue & Loyalty 
AerSpace fares are available now for travel from 1 September 2019 to the UK and other parts of Europe.
Would you pay extra to keep the middle seat free?