Innovation is "important" to Insight Vacations, so-much-so that, according to Global Chief Executive Ulla Hefel Bohler, it has helped the brand stay relevant to its guests over its 42-year-history.
Speaking to media at a special breakfast at the Opera House (yep, the Opera House) last week, Ulla explained that innovation is carried out by Insight Vacations in a "deliberate" and "controlled" way.
Careful planning goes into each decision along with intense consumer research to ensure that what's delivered, compliments the guests.
Read on for more information:
INSIGHT CHOICE
"We're all individual and we all want different things out of our holidays," words by Ulla that couldn't be more true.
Insight Vacations is giving its clients the flexibility they so-desire through a new initiative called 'Insight Choice', whereby on select days they're presented with different touring options.
For example, in Vienna they'll be able to choose between visiting one of the city's oldest cafes OR getting active during a Waltz lesson.
There's also selecting from a foodie walk or taking a shopping tour in Paris, and taking a gentle guided hike or meeting locals atop of the Swiss Mountain in Switzerland.
"Our guests love being given their choice," Ulla added.
RETURNING TO OLD FAVES & GOING SOMEWHERE NEW
"When it comes to innovation, we always look at destinations."
Scoping out the world has led Insight Vacations to return to… Turkey and Egypt!
Ulla told media that the two old favourites would be reintroduced to meet demand, especially from the Australian market.
Additionally, Insight Vacations is bringing back the 'Ancient Civilisations' collection, which unites 18 trips through nine countries (in the Eastern Med, North Africa and India subcontinent) into one itinerary.
As well as returning to old faves, Insight Vacations will also head to Colombia for the first time in 2020 with its next-level luxury brand, Luxury Gold.
DANCING INTO NEW EXPERIENCES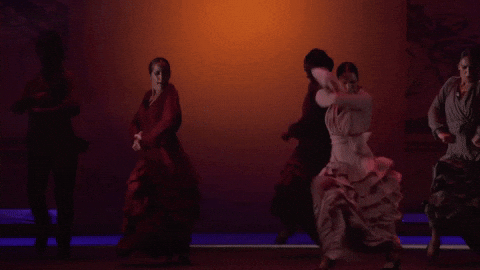 "It's watching and interacting with Flamenco in a very authentic way," that's the way Ulla would describe Insight Vacations' new TreadRight initiative in Spain.
The brand decided to switch out its usual Flamenco show which "is frequented by a lot of other companies" for one that's a little more discreet and unique called the 'Cristina Heeren Foundation'.
"The Foundation supports young artists, teaches young people Flamenco and keeps the tradition alive," explained Ulla.
Guests will visit the Foundation on itineraries featuring Seville. They'll meet the students, learn from them and then receive front-row-seats to their performance.
The school has also received a grant from the TreadRight Foundation to continue its culturally significant work.
PLANTING 48-ACRES OF TREES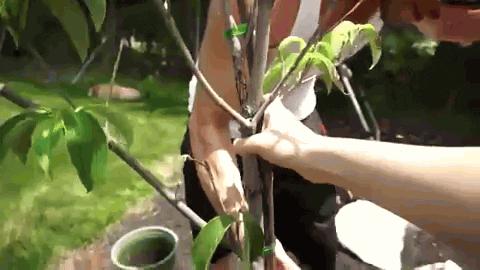 In Tasmania, you can see the positivity Insight Vacations and its guests are delivering to the world.
Two years ago, the tour operator launched its e-documents initiative, through which a tree would be planted for every guest who turns down printed documents. Around a year ago, Ulla announced that those trees would be planted in Tasmania throughout 2019.
So far, there's been a 74 percent global adoption of the e-documentation. This has allowed the brand to plant 48 acres of tress in 2019! And the number is growing.
AND FINALLY, A NEW JINGLE
WOW, WOW, WOW – what a talent! If you're ever struggling to sell Insight Vacations, just show your clients the brand's extremely catchy new jingle.It was created by one of their newest employees Andy Perry (someone give him a raise)!

Posted by KARRYON on Sunday, September 22, 2019
Okay, so this one isn't quite official yet. But one of Insight Vacations' newest employees – Andrew Perry, Victoria Sales Manager – who's not only passionate about his job but also music, has created a new jingle for the brand.
The extremely catchy piece made its debut last week and could be adopted into future ads.
Click here to check it out.