Last week, the Japanese Prime Minister said that Japan will be easing restrictions in June, but since then, reports have emerged that the #ArrivalRevival could begin before the end of May.
After much speculation as to when Japan would reopen its borders to tourism again, Japan's Prime Minister Kishida last week made the clearest hint yet of Japan's intention to open in June, during a speech to the City of London.
However, since then, there has been some development, including reports that Japan is planning to allow a limited number of group tours to travel in the country before the end of May.
These guests will be required to have a fixed itinerary and be travelling as part of a package tour.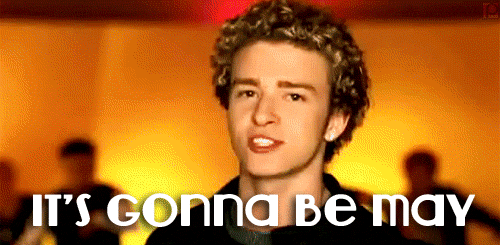 We know that Japan likes to take things slowly and methodically, so this step is not a surprise.
We hope that this is a short phase only, allowing Japan to reassure itself that foreign tourists can travel the country without detriment to its COVID-19 recovery, and then further easing of the restrictions to follow soon after.
"We know that many Aussies prefer to travel Japan on a FIT package or independent basis, so we hope it won't be long before they too are allowed into Japan," said Harry Sargant from Inside Japan Tours.
"We also believe that Japan will require those joining these upcoming group tours to be triple vaccinated, which suggests that a similar level may be required for other tourists when the time comes," he said.
Traditionally called minazuki, "the month of water," June gets more rainfall than other months.
As with cherry blossom season, the rainy season begins and ends earlier in the south and starts later and lasts longer in the north. 
This season is when plums ripen on trees and rice fields around rural Japan are flooded by rain. This time of year, is, in a sense, the lifeline for Japan's population.
The rainy season is perfect to witness the luminous hydrangeas which flourish in the damp weather or explore indoor options like Kabuki, cafes, and fine dining.
Hokkaido is relatively unaffected by the rainy season and is a safe bet for those wanting to avoid the rain almost entirely.
For more information visit www.japan.travel and www.insidejapantours.com