'KONNICHI-WA' – it was an exciting & pun-ful welcome for some 184 travellers flying into Perth Airport last night on the inaugural All Nippon Airways' non-stop service from Tokyo, Japan.
Australian politicians were among the first passengers including WA's Tourism Minister Paul Papalia who's expecting the new service to uplift visitor numbers from Tokyo.
"This service now makes it so much easier to travel between Tokyo and Perth," Papalia explained. "It will be a very attractive prospect for Japanese visitors."
Read on for more information:
HOW OFTEN WILL THE NEW SERVICE FLY?
All Nippon Airways' new Tokyo-Perth flights will operate daily. Seven days a week to the Land of the Rising Sun.
Flights will leave Japan's capital at 11.00am to arrive in Perth at 8.15pm. The service will then depart WA's capital at 9.45pm to arrive into Tokyo the next morning at 8.25am.
WHICH AIRCRAFT IS ANA USING ON THE ROUTE?
Get comfy on the Dreamliner.
Daily flights will be operated on ANA's Boeing 787-8 Dreamliner. This gives travellers access to 184 seats – 138 in Economy Class, 14 in Premium Economy and 31 in Business Class.
HOW MUCH ARE FARES SELLING FOR?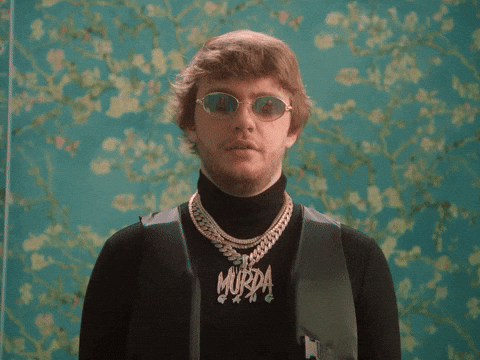 Cheap as chips… kind of.
Travellers are looking at fares from $861 return for an Economy Class ticket, $1,561 for Premium Economy, and $3,521 for Business Class.
IS THERE ANYTHING ELSE I SHOULD KNOW?
Japan is running a special campaign to promote the new route, including ads on high-speed trains featuring quokka imagery on the exterior.
Famous Japanese singer and actor, Nissy, has also joined the campaign by featuring in ads running across ANA's website and social media channels.
Click here for more information.