It's time for you to see the world in a new light with APT's shiny new touring sibling – the recently redefined TravelGlo brand!
The APT Travel Group is excited for you to get to know TravelGlo, the latest brand to expand its offering within the APT Travel Group family.
We spoke to TravelGlo to get you the low down on the expansion of the brand's recently launched escorted coach tours for 2021 across Australia and New Zealand.
As the tagline says – get ready to "See the world in a new light with TravelGlo".
1) It's now TravelGlo-bal (GLO-bal, Global… gettit?!)
Born over 12-months ago, the brand is already extending its offering going from rail to road by now offering escorted coach touring. So in addition to its European Rail offerings, TravelGlo now has Australian and New Zealand tours on offer – and will be expanding into Asia soon too!
2) Go Far, For Less
Exploring the world or our own backyard does not have to break the bank. TravelGlo has made this possible with accessible touring at affordable pricing. It's all about giving aspiring travellers the chance to explore these incredible destinations with like-minded people guided by passionate experts – at an attainable price point.
3) All the essentials are covered
The tours still provide all the essentials including a friendly driver-guide, a place to rest your head and the must-see sights included. It's the perfect mix for travellers who are interested in having their necessities covered, with some planned activities and also free time included to explore in their own style.
4) Supporting local
The APT Travel Group is very excited for TravelGlo to start taking guests on tours within Australia and New Zealand. With coach touring running in the family (with APT and Travelmarvel already leading the way in touring Australia), we are sure TravelGlo has been shown a thing or two by its older siblings!
5) You can coach it your own way
Each destination is a place ready to be explored by travellers on their own terms. The driver-guide won't be telling guests where they have to go, instead, they'll advise guests on where they might like to go. Giving travellers time to wander, and the resources at hand to make sure they make the most of every moment in each destination.
6) We are family – It's a new name within a well-known Family.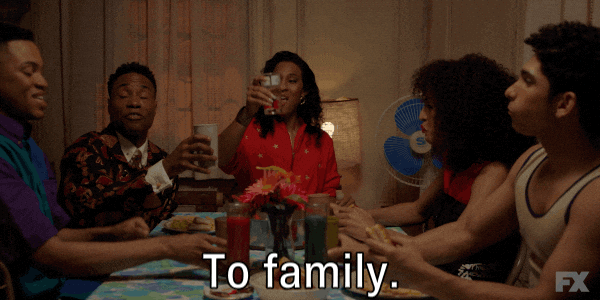 TravelGlo brings with it a wealth of experience from the wider APT Travel Group family offering affordable escorted touring with a company you can trust. The new brand on the block has been shown the ropes by its award-winning brothers and sisters learning from their 90 years of experience in the industry. Rest assured even though guests are paying less they're still in good hands!
TravelGlo will no doubt continue to 'light up' the travel industry as the brand continues to 'shine its light' with such great offerings. (Ok, that's the last one… !)
Click here for more information.