Get your orders in now for the 2019 edition of Brand USA's Inspiration Guide, which is available to order for the travel trade (most importantly Travel Agents) in Australia.
'Visit the USA – Explore Amazing Destinations and Experiences 2019' is a comprehensive and inspirational Brand USA guide to travelling around the USA with editorial content, paired with breath-taking imagery.
For travellers considering their first trip to the USA as well as repeat travellers looking for further exciting adventures and experiences to explore, this guide is a must-read.
The guide has almost 200 pages covering iconic travel experiences, unforgettable outdoor adventures, road trip ideas, hidden gems, amazing views, cultural highlights, and exciting family vacations.
The book has a handy colour-coded guide to each of the regions, pointing towards pages that will take you from the individual states to the famous metropolises and small towns, with helpful hints along the way.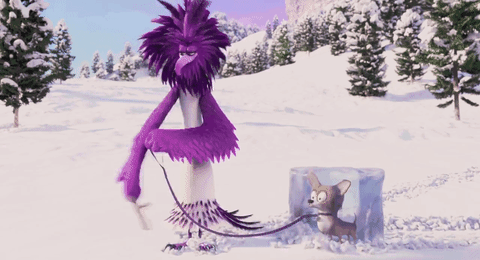 "We are delighted to announce the release of Brand USA's new inspiration guide, which showcases must-see and do adventures across the USA."
Liz Glover, Brand USA Director for Australia & New Zealand
"This will be a valuable tool for Travel Agents to share with their clients as the guide covers a variety of U.S. destinations and authentic travel experiences that are bound to spark excitement, ultimately increasing visitation."
Australian Agents can order free copies of the Inspiration Guide by clicking here.