New brand, who dis?! Flight Centre Travel Group (FCTG) has announced that it's renaming its youth arm Student Flights, in order to expand the brand's appeal to a wider market.
Revealed this morning, FCTG will replace the name Student Flights with… Universal Traveller.
Unlike Student Flights, which mostly attracted university students, Universal Traveller or UT will reach travellers between 18 and 35 years.
Despite reaching a larger market, Universal Travellers will continue to offer student and youth fares, along with other exclusive and tailormade product.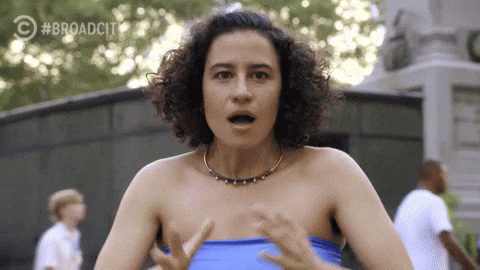 In addition to attracting more clients, FCTG hopes that rebrand will dispel misconceptions that stores only sell flights when in actuality they have a range of product including touring, adventure travel, festival options and ancillary offers.
Flight Centre's Managing Director, Graham Turner, described the change as an "exciting brand enhancement" that'll reflect the customer base that has evolved "significantly" since Student Flights first opened in the mid-1990s.
"This evolution into a full-service agency – with world-class offerings for younger travellers across a number of key product ranges – was not reflected in the brand name," Turner explained.
"This was hampering its growth potential."
"We believe Universal Traveller more accurately reflects the brand's specialisation and will resonate with the broader customer base of students, backpackers and young professionals that its core products are targeted at and will appeal to."
Graham Turner, Flight Centre Managing Director
UT's new branding will be rolled out across all 52 Student Flights stores at the start of the 2019/20 fiscal year. However, the new brand will retain Student Flights' colours, style and Never Stop Travelling marketing tagline.
Plans are also underway to expand the Universal Traveller shop network in the future, mostly in youth precincts in major shopping centres.
What do you think of the rebrand?