There's no bull (their words, not ours) when booking with Ovolo Hotels, which is giving its guests complete freedom & transparency by stripping back the rules for its free-spirited guests.
Ovolo Hotels unveiled a new freedom program called 'NFW' this week, through which travellers receive more flexibility before and during their stay.
For example, NFW, which we assume stands for 'no effing way', builds on the brand's different way of thinking and 'no holding back' holiday-style by price-matching rooms, even after a guest has booked. 'Lowest rates for straight shooters' enforces Ovolo Hotels' best rate guarantee by allowing travellers who book directly through the brand's website, phone or email with the best price.
The promise extends beyond the initial purchase, so that travellers will receive a credit to spend during their stay should the rate of their room fall between the time of booking and their visit.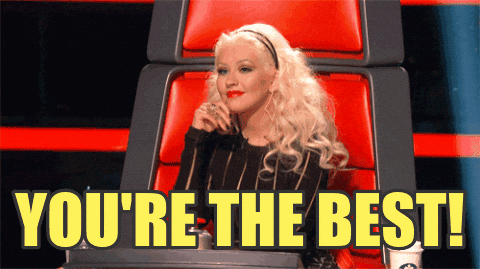 NFW also pulls back the red tape on cancellations, which Ovolo Hotels is now offering to do with ease and for the "smallest of fees".
"Whether you need to move the date of your stay or cancel your booking altogether, simply let us know and we'll make it happen," the hotel brand promises.
"No stress, no BS."
Ovolo Hotels
Click here for more information on Ovolo Hotels' NFW.
Have you stayed at an Ovolo property? Tell us about your experience below.