In what seems like a slightly odd punishment for not following COVID-19 safety rules and requirements, foreigners in Bali are being made to work out on the spot, rather than get fined.
Authorities in Bali are handing out on-the-spot push-up punishments to foreigners not complying with the countries coronavirus health protocols.
The 'innovative' punishment has gone viral on social media, with the phrase "naughty bule" – "bule" being an Indonesian word for Caucasians.
All those in Bali are required to wear face masks. In September, authorities starting fining those who didn't comply.
The fine is 100,000 rupiah – which converts to $9AUD.
Anyone not wearing a mask is being asked to do 50 push-ups in the scorching hot Balinese sunshine, while those who were wearing masks incorrectly had to do 15.
Those not wanting to sweat out their crime, can just opt to pay the fine.
According to a report by the ABC, 80 per cent of people who had been fined for violating Bali's COVID-19 regulations were foreigners, mostly from Europe.
Kuta and Seminyak beaches are being patrolled more often than usual, as these are the areas with the highest number of offenses; with 8,864 logged just this week.
Obviously, those who commit major offenses, talk back to authorities or show resistance will get fined automatically, but those who commit minor mistakes, such as bringing their mask but not wearing it, and are honest about their blunder are being asked to do a sort of dare or community service, such as do push-ups or sweep the street.
Although many Aussies have apparently been cautioned for not wearing their masks, none have been fined just yet.
Let's just hope they've got some good core and arm strength.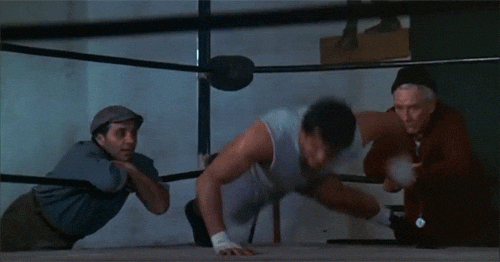 Locals have argued that the breaching of health protocols during the pandemic showed how non-locals and tourists do not respect the local culture. Which is something that has been an issues in destinations such as Bali, for a long time.
Hopefully post-pandemic, this mindset will change.
According to Indonesia's National COVID-19 Task Force, the compliance rate for wearing masks in Bali is 96.5 per cent, while maintaining physical distancing is 92 per cent, which makes the island's compliance with COVID-19 protocols the best in Indonesia.