Sure, there's no place like home, but there's also no place like Los Angeles where you can hike to an astrological spot before touring a movie set & then tasting the best tacos outside of Mexico.
If that doesn't tempt you to click your heels three times, Los Angeles is also soon to be the one place in the world where you can walk an award-winning road towards the original Ruby Slippers from everyone's favourite munchkin-filled movie, The Wizard of Oz.
That's right, we're talking about THE ruby slippers as worn by a then 16-year-old pigtail-sporting and completely adorable Judy Garland.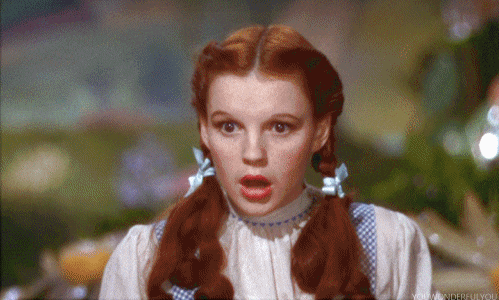 The pair of the world's most memorable shoes will be among the many Hollywood treasures to be featured in the Academy Museum of Motion Pictures opening in Los Angeles later in the year.
Although details of the city's newest attraction are still hush-hush, KARRYON found out during a recent dinner at IPW19 in Anaheim that indeed the ruby slippers will be a part of the museum's collection called 'Making Of: The Wizard of Oz'.
Emerald City, sorry, Los Angeles, here we come!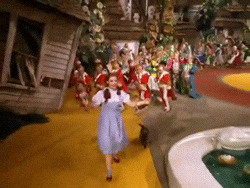 Also coming to the Academy Museum of Motion Pictures will be the backdrop from Singin' in the Rain (you know there are going to be a lot of Boomerangs filmed in front of that!).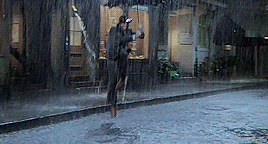 Plus, there'll be spotlights on unforgettable screen icons such as Marilyn Monroe and Humphrey Bogart, Hollywoodreporter.com reported.
Keep an eye out on KARRYON for more news from the new L.A.-based museum.
READ THE LATEST US NEWS FROM IPW…
Which piece of Academy Award history do you hope to find in the museum?