For the first time in 29 years, Phil Hoffmann Travel will be selling travel to holidaymakers outside of South Australia as the company expands into new states & cities nationwide.
You read correctly, Phil Hoffmann Travel (PHT) is taking its business around the country, and it's looking for Travel Agents to help make it happen.
The long-running agency group launched a national recruitment drive this week, in search of consultants from all corners of Australia who want to operate under the company's umbrella.
Except, Travel Agents need to be mobile.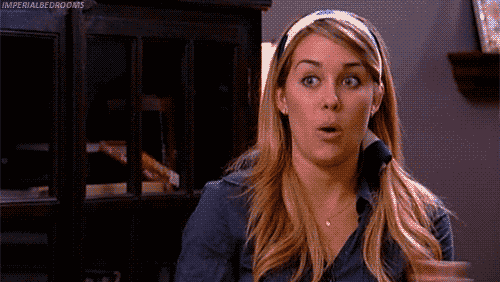 Yes, PHT is turning to the home-based model with the launch of Phil Hoffmann Mobile Travel.
The new mobile division, according to PHT's Chief Executive Officer Peter Williams, is a "major step forward" that'll see the company deliver its "personalised service" to travellers living anywhere in Australia.
"While we will continue to invest in our bricks and mortar branches in the future, we must also evolve to ensure we service all our clients' needs no matter where they live."
Peter Williams, PHT Chief Executive
Equally as excited by the news is the brand's General Manager, Michelle Ashcroft, who steered the establishment of the Mobile Travel team and believes it will increase PHT's appeal and broaden its customer base.
In discussing the types of Agents that'll be ideal for the expansion, Ashcroft said they need to be experienced professionals who "share our values and focus on the customer journey".
"This would ideally suit professionals keen to build on their industry experience to create the unique blend of a rewarding and flexible career backed by the support and experience of a frontline agency, with the ability to be agile and respond to market trends, ensuring our team have the edge."
Michelle Ashcroft, PHT General Manager
If the recruitment drive and new division weren't enough, Phil Hoffmann Travel is also planning to build a $700,000 multi-purpose function centre at its Adelaide headquarters, that'll include a 200-seat enclosed theatre area where travel expos and other related functions can be held.
Located in the seaside suburb of Glenelg, the centre will have its own indoor/outdoor kitchen and cool room and beer garden with BBQ area. The HQ itself will also receive an extension with more travel agency office space and an upgraded corporate reception and waiting area.
Are you interested in joining the PHT team?