The Flight Centre Travel Group (FCTG) continues to expand the European footprint of its global business travel division, FCM Travel Solutions, by purchasing a France & Switzerland-based company.
Flight Centre Travel Group confirmed today that it has taken 100 percent ownership of 3Mundi, one of FCM Travel Solutions' partners in Europe.
The announcement comes two years after the Aussie company made an initial investment of 25 percent in 3Mundi, which was increased to 75 percent last month.
Now the group is taking over completely to further strengthen FCM's position as "one of the world's largest corporate travel management businesses", said Executive General Manager of FCTG's Corporate Division.
"The acquisition will unlock further benefits both for Australian customers as well as FCM's multi-national clients. France and Switzerland are important corporate travel hubs – in fact France is now the sixth largest corporate travel market in the world."
James Kavanagh, Flight Centre Travel Group Corporate Division Executive General Manager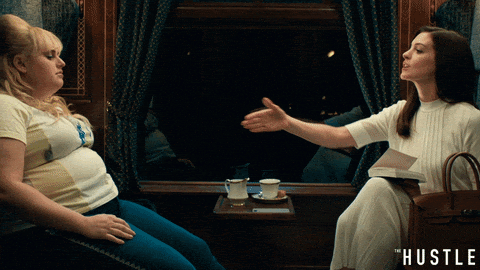 "We now have a stronger corporate network and an even more powerful proposition for French and Swiss customers, and for global customers who travel to and transact in these key markets."
In addition to the UK & Ireland, FCM's equity-owned footprint in Europe now extends to Germany, France, Netherlands, Switzerland, Sweden, Norway, Finland and Denmark.
What are your thoughts on the news?