Qantas is beginning 2021 with refreshing confidence for the return of travel, opening reservations for international flights mid-year.
Qantas has placed its faith for the restart of international travel in vaccinations, currently being rolled out globally, and pre-flight testing.
The national flag carrier's reservation system is now taking international bookings for travel from July 1, 2021, across its entire overseas network.
This even includes flights to the USA and UK, which has orginally been pulled from QF's schedule until at least October.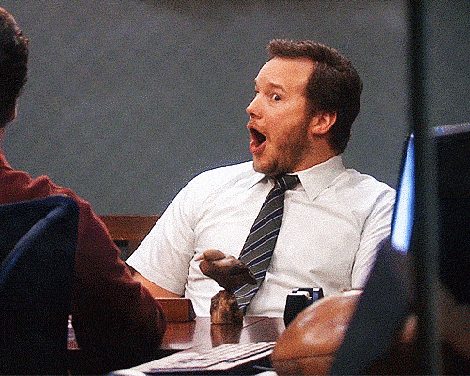 There was talk about flights to Singapore, Hong Kong and Japan restarting at the end of March, however, these have been scrapped for the new world-wide July reboot.
New Zealand has been the only international destination listed on Qantas' flight schedule since the pandemic began, and we hope to see more from the end of March, once the Trans-Tasman bubble takes off.
According to a report by Executive Traveller, a Qantas spokesperson said the airline has "aligned the selling of our international services to reflect our expectation that international travel will begin to restart from July 2021."
The spokesperson said that Qantas will "continue to review and update our international schedule in response to the developing COVID-19 situation."
Proof of vaccine to fly Qantas
Back in November, Qantas Group CEO Alan Joyce told ACA host Tracy Grimshaw that passengers will need to have been vaccinated for COVID-19 before being allowed to travel on Qantas internationally.
This announcement led to a floodgate of negative comments and even the trending #boycottqantas hashtag, with people outraged with the idea of mandatory vaccination.
READ: Proof Of COVID-Vaccine Will Be Needed To Fly Qantas Internationally: Alan Joyce
Last week the Federal Health Minister, Greg Hunt, announced that the Australian vaccination rollout, which should be complete in October 2021 – ahead of schedule – is "free, universal and entirely voluntary."
But then this raises a whole range of questions… if people want to travel, will they have to take the vaccine? Will other airlines allow unvaccinated passengers onboard their flights? Will proof of a vaccine be required for travellers wishing to enter Australia?
Do you think we'll see the return of international travel in July this year or are we dreaming?
Let us know what you think… email editor@karryon.com.au