It's official! NSW will reopen its border with Victoria at 12.01 am on Monday, 23rd November. And we just fell off our chairs.
Never has the old skool Sydney/Melbourne rivalry felt less relevant than in this moment.
Who has the best coffee? Who's cooler? Who cares?!
Because as of Monday 23rd November, Victorians and New South Whaleans will be able to travel; freely once more between each other's states and reunite in person again.
How frickin' awesome is that?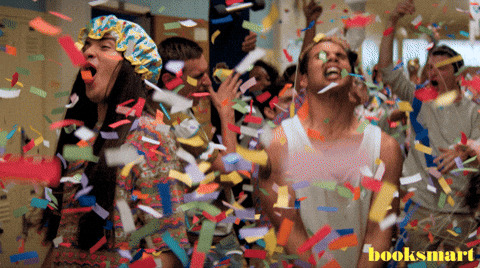 The border busting news came through this morning with NSW Premier Gladys Berejiklian describing it as a "calculated risk" due to a low number of cases still present in New South Wales.
Regardless, the reopening of the border will see Melbourne – Sydney flights resume and the desperately needed restart of interstate tourism from both states.
"Come a minute past midnight on November 23, there will be free movement between NSW and Victoria." Said Ms Berejiklian.
"I want to thank the community, particularly in our border towns, for their patience during what has been an extremely difficult time," said Ms Berejiklian.
FINALLY: This means that the reopening date should give people the much-needed confidence to make and confirm plans, confidently book travel and reunite families.
All just in time for Christmas.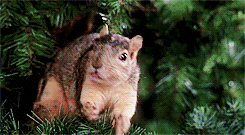 The NSW and the Victorian border has been closed since early July, and there are at least 55 border crossings between the two states which will now thankfully reopen.
The November 23 reopening date will also be around two weeks after Victorians will have their restrictions eased past a 25km restriction, meaning travel for Victorians will be completely open again.
YES! You've done it Victorians.
Get ready for more flight announcements today and beyond from all of the domestic airlines with increased flights in the lead up to Christmas.
More to follow and oh, while we've got your attention, Queensland – you're next!
Important: Lead image was taken at The Australian Open in 2018 long before COVID.