Travel agents in Melbourne, Perth, Gold Coast, Brisbane, and Sydney can now register to attend the APT luxury Travel Showcase, an event that will be touring the country this month.
The APT travel showcase will be full to the brim with insider tips and offer exclusive deals on a great range of exciting destinations.
The events have been designed to provide inspiration for your customer's next holiday experience, or for expert advice on APT's vast range of destinations. Agents are also welcome to register their clients to attend under their agency.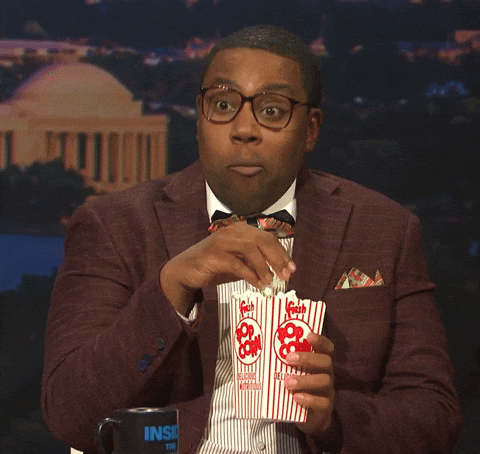 According to National Sales Manager, Scott Ellis, these events not only serve to educate clients but also deliver outstanding financial benefits for the company's travel partners.
"When APT ran its last round of consumer Travel Shows, we saw our travel partners seize the opportunity to register their clients to attend. The destination overviews presented by APT's knowledgeable team of travel experts were definitely a highlight for clients and we saw fantastic results for our travel partners."
Scott Ellis, APT National Sales Manager.
The deets
If you or your clients are keen to attend the upcoming showcase, please register using the links below.
Spaces are limited so sign up now to secure your spot!
Melbourne
3 March 2020, Grand Hyatt
REGISTER NOW!
Perth
12 March 2020, Stanford Winery
REGISTER NOW!
Gold Coast
16 March 2020, Southport Sharks Event Centre
REGISTER NOW!
Brisbane
17 March 2020, The Rydges South Bank
REGISTER NOW!
Sydney
23 March 2020, The Fullerton Hotel
REGISTER NOW!
These events are free of charge to attend and clients can be registered under their preferred travel agency.
Click here to find specific marketing items to send to your clients on ATG Connect.
Click here for more information.