Qantas has teamed up with Airbnb to send loyal frequent flyer members on a First Class & Business Class Easter Egg-type hunt on the peer-to-peer booking site.
In other words – Qantas is placing hugely discounted First and Business Class seats on Airbnb that can only be booked using Qantas Frequent Flyer Points.
The 'Sleep at 35,00-feet' campaign will run for two weeks from today, and will see the airline's loyalty members secure premium seats from as little as 50,000 points for TWO First Class seats one-way from Melbourne to Los Angeles. That's more than half the 144,000 points it usually requires to book ONE seat.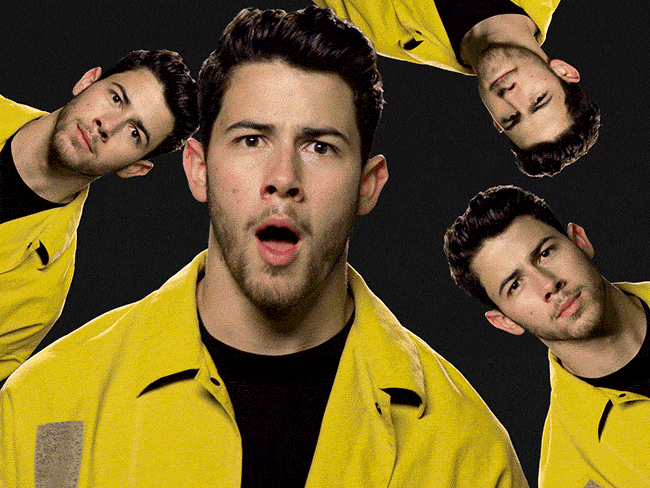 OR frequent flyers could stumble across TWO Business Class seats one-way from Sydney to London for 50,000 Qantas Points, down from the usual 128,000 per seat.
There are dozens of seats to be found on Airbnb to destinations such as London, Los Angeles, Hong Kong, Santiago and more. Listings include seats in pairs and groups of four.
Once travellers locate a secret listing, members can request to book and then a Frequent Flyer team member will call to confirm the loyalty number and necessary points balance. Then, the flight will be booked.
Qantas Loyalty's Chief Executive, Olivia Wirth, said that while a plane may not be a traditional house-setting, it does have the comforts that come with one such as beds, movies, cooked meals and friendly hosts.
She expects the promo to be popular among members who'll love to redeem their points in this exciting way.
Click here to start searching for flights.
The new Frequent Flyer promo with Airbnb follows Qantas' recently announced loyalty-only flights to Japan. Click here for more.
Do you have enough Qantas Points to book an Airbnb seat?