The collective 'noooo's' of Australian travellers could almost be heard nation-wide over the weekend as the Aussie dollar hit GFC lows. And it's all due to US-China tensions.
The Australian dollar slumped to $0.68 on Friday and fell even further on Sunday to $0.67.
Low levels like these haven't been seen since January 2016, when Australia was in the midst of the Great Financial Crisis.
Money experts from Commonwealth Bank warned the Sydney Morning Herald that the collapse may continue on a downward spiral or, best case scenario, remain at its current rate.
"[The Australian dollar] is likely to remain under downward pressure as the ramifications of the trade tensions generate downward revisions to global growth."
Richard Grace, Commonwealth Bank Chief Currency Strategist
Read on for more details:
WHY THE RAPID DECLINE?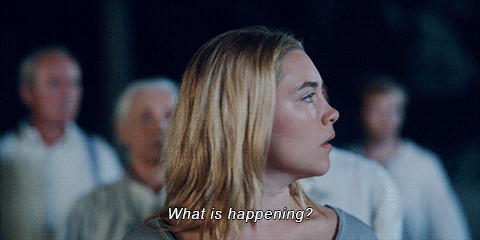 The latest drop in the Aussie dollar is due to ongoing trade discussions between the US and China.
Late last week, US President Donald Trump tweeted that the country would impose an additional 10 percent tariffs on Chinese imports entering the US that are worth US$300 billion. The tariffs are expected to come into place on 1 September and adds to the 25 percent already in place.
Click here for more information on the trade debacle.
HOW WILL THIS AFFECT ME, THE TRAVELLER?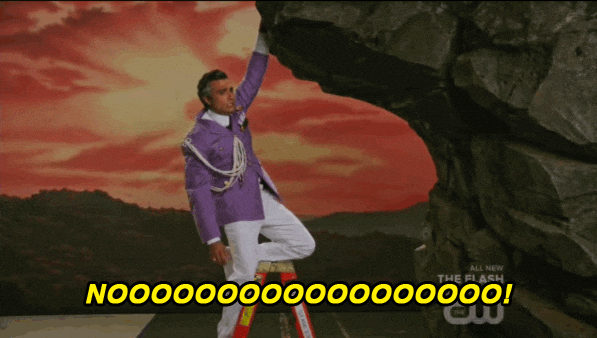 A weak Aussie dollar means less bang for your buck.
Seriously!
With current rates, Aussies will lose around 33 cents for every US dollar. That's HUGE. especially when planning a trip for multiple people.
Whether or not this will stop Australian holidaymakers from travelling across the Pacific is yet to be determined.
KARRYON has contacted Brand USA for comment.