Pull the suitcase out of storage & start packing, Etihad's Europe air sales have begun & they're superdooper tempting with return fares for Aussie travellers starting from $1,065.
Etihad is offering reduced fares throughout the month of September for travel around the world. But with flights to Dublin available from $1,065 who's going anywhere but Europe?!
Sorry, not sorry.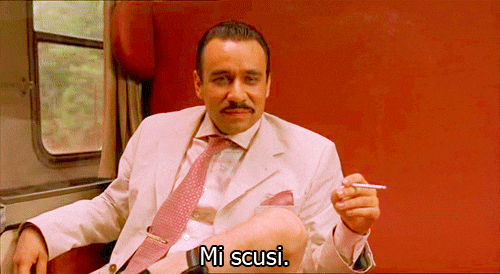 Read on for more on the September Global Sale:
ASIDE FROM IRELAND, WHAT DESTINATIONS ARE ON SALE?
All of them! Well actually, more like 15 of them.
Dublin aside, Etihad Airways is offering $1,220 return Economy fares from Sydney to Athens, and $1,220 return fares from Sydney to Manchester.
Melburnians can take advantage of $1,475 return fares to Rome or splurge on a trip to the City of Love with $1,301 return fares to Paris.
Don't worry Brisbane, you're also included in the sale with $1,284 return fares to London and $1,490 tickets to Amsterdam.
Check out the full Economy fare sheet above. Business Class fares are also on sale, click here for more information.
WHAT ARE THE T&C'S?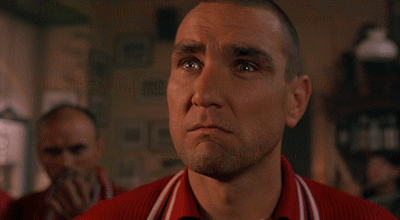 All fares included in the sale are for travel via Etihad Airways' home city, Abu Dhabi. Flights will also need to be taken between 1 October 2019 until 20 June 2020.
Tavellers looking for a free stopover, Etihad is also offering a two-nights free stay in Abu Dhabi no matter what the booking.
HOW LONG DO I HAVE TO BOOK?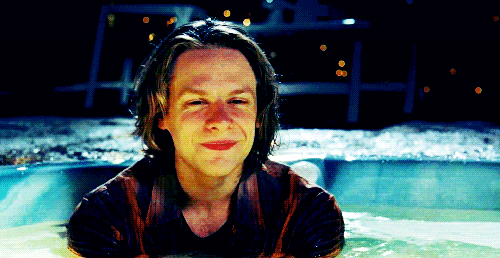 Etihad Airways' September Global Sale runs from 12.00am 9 September 2019 if booking via the airline's website. HOWEVER, the sale will make its way to Travel Agents from 15 September.
All fares will return to normal from 20 September 2019 – so hit up your Agent and get planning.
Click here for more information.