Everyone loves a good deal and we know you roughly receive three hundred thousand emails and PDF's every week, so it can be pretty difficult to keep on top of them all.
That's why we're here to help. We've decided to start a 'deals of the week' feature, to make your life a hella lot easier.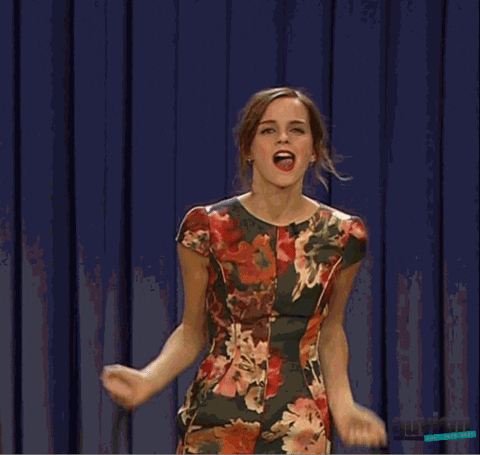 This week we have five amazing Travelport, Bunnik, Pan Pacific, Adventure World & Insight Vacations offers, to get your clients excited.
Cue the deals, deals, deals!
1. Last Chance to Fly to Los Cabos from $1,209 with Travelport
This is the last week to book flights to Los Cabos stopping over in Los Angeles through Travelport with American Airlines from only $1,209 AUD including tax.
The last chance to make a reservation through Galileo is on December 8th with a ticketing deadline of December 11th.
Additionally, agents have until February 14th to complete the Los Cabos training program and enter the chance to win one of five land prizes to Los Cabos.
Click here for more information.
2. Earlybird savings with Bunnik Tours 2020 departures to Africa & the Middle East
Client bookings before 31 January 2020 save $500 on all Africa itineraries which offer breathtaking wildlife experiences as well as an immersion into a vast range of cultures, historic treasures, and spectacular landscapes.
A bonus – tour group sizes are no more than 12 travellers on any Africa departure.
If your clients prefer the Nile to the Zambezi and looking at pyramids as opposed to paw prints, then Bunnik's Middle East itineraries offer a diverse range of options – all of them eligible for an earlybird saving of $250 if booked by January 31, 2020.
Click here for more information.
3. Up to 20% Off, Plus Perks, With Pan Pacific Hotels Group
Guests can enjoy 10% savings on the Best Available Rate and receive a choice of two additional stay perks, ranging from delicious welcome cocktails at the bar or lounge, to complimentary buffet breakfast for up to two people at Pan Pacific Hotels Group's well-appointed dining outlets.
What's more, Pan Pacific DISCOVERY members can receive further savings of 10%! Plus, guests travelling with children can save up to 30% on food and beverage during their stay.
Click here for more information.
4. Save up to 25% with Adventure World Travel
Save up to 25% on a 5-day cruise through the Galápagos on the boutique yacht, M/Y Galapagos Sea Star Journey, with Adventure World Travel.
Discover the Galapagos on a stylish vessel, with capacity for 16 passengers, and featuring seven spacious Galapagos Suites and one Sea Star Suite; all equipped with panoramic windows to enjoy the wonderful landscapes of the islands.
Starting from $5,229* per person, twin share (discount included). This offer is on sale now until 31 March 2020 for travel between 1 December 2019 to 20 December 2020.
Click here for more information.
5. LAST DAYS to book discounted European Airfares with Insight Vacations
Fly return to Europe for $799* per person when you book a 2020 Europe & Britain journey with Insight Vacations, such as the 9-day Amazing Spain & Portugal holiday.
Guests will delve beneath the surface of two of Europe's most desirable countries, sampling signature dishes, visiting iconic attractions and exploring the region's rich seafaring history.
Starting from $3,849* per person, twin share (return economy flights to Europe included). This offer is on sale now until 18 December 2019 or sold out for select departures between 4 July to 22 August 2020.
Click here for more information.
*Conditions apply for all deals.