You've heard it mentioned at industry updates, you've read about it on KARRYON & now it's finally here. The Qantas Channel has officially launched.
The new distribution model – Qantas Channel – came into effect this week to "modernise the way agencies book fares".
In a statement, the Flying Kangaroo said it believes the new agreement will enhance the way Agents work through a wider range of fares, products and information.
Read on for more:
WHAT IS THE QANTAS CHANNEL?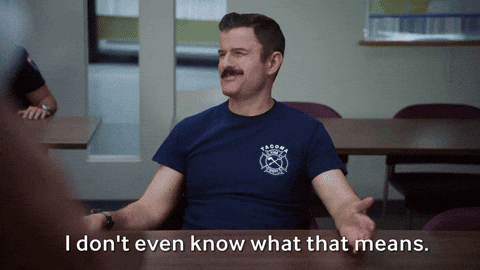 It's a new distribution model. Not enough of an explanation?
Okay, the Qantas Channel is an agreement with agency partners. It allows them to access richer content and information while also delivering a more personalised experience to customers.
The Channel will, over time, also be able to offer customers new content, sourced from the NDC-enabled Qantas Distribution Platform (QDP), which is not currently available via traditional indirect booking systems.
Click here for a more detailed breakdown on the Channel.
WILL ALL AGENTS BE ABLE TO ACCESS IT?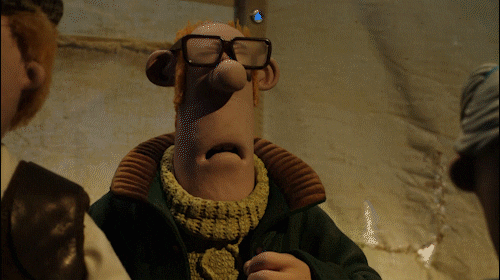 Sure thing.
Qantas has partnered with all of the major Global Distribution Systems (GDS), so as long as you're connected to one then you should have access.
But you'll need to register as thousands of agencies around the world have already done.
WHAT HAPPENS IF I DON'T REGISTER FOR IT?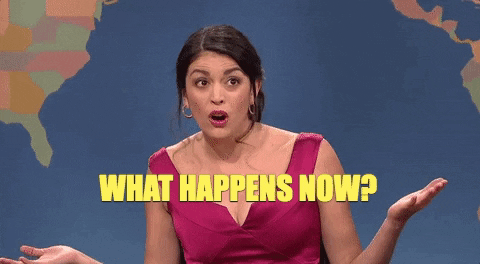 You'll be charged and you'll have less content. No joke.
Agencies that have not registered for the Qantas Channel may incur a channel fee.
Additionally, those without the Channel will no longer being able to access a wide range of traditional fares being made available via indirect channels or having access to the new content via the QDP as it becomes available.
WHAT DOES QANTAS SAY ABOUT IT?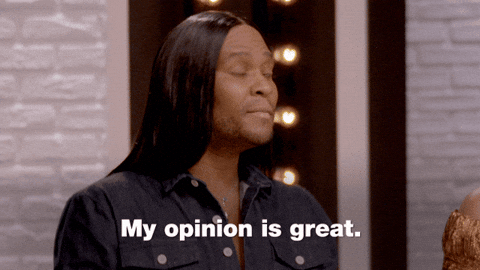 It's an important milestone, according to Manager of Sales and Distribution Igor Kwiatkowski, as it'll empower Travel Agents to deliver "more enriched and personalised experiences".
"We've observed other international airlines adopt new distribution models and recognise that the adoption of the new technology takes time," he explained.
"That's why we've deliberately taken a phased, collaborative approach so that the Qantas Channel, and the new content that it will offer, can be delivered in the most seamless way possible.
"We'll continue to work closely with our agency partners to prepare for the introduction of the new technology, with the benefits of our new distribution platform expected to start flowing through in the coming months."
HOW DO I SIGN UP?
Registration for the Qantas Channel remains open for all agencies. For more information and to register, click here.