Sydney's controversial CBD lockout laws have been scrapped and evening venue owners are hoping for a breath of fresh air and new life to sweep across the city.
The city is open for business!
Today will mark the first day without the strict 1.30am lockouts and 3am alcohol service cut-offs, which were first introduced in 2014 as a measure against alcohol-related violence.
The removal of the laws follows a parliamentary inquiry last year calling for the urgent return of the city's "fun and vibrant atmosphere" and recommending the laws be axed from licensed venues in the CBD and on Oxford Street "with appropriate urgency".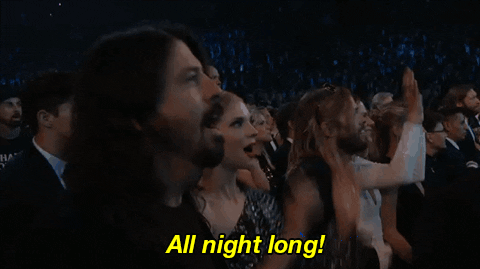 Who's going for a few celebratory drinks after work in Sydney's CBD tonight?
What does this mean for tourism?
"Sydney's narrative can go from being locked and closed for business … to a city where an arts and entertainment scene can once again flourish and where people can enjoy themselves responsibly,"
Richie Haines, GM Universal Hotels group
Analysis provided by Deloitte Access Economics stated that as a result of the laws, Sydney may have been forgoing $16 billion in potential activity.
But now the laws have been unlocked, more backpackers and travellers from all over the world will be keen to get out and about to explore Sydney's electric nightlife.
The scrapped laws will allow young people will bring new-found freedom back to parts of the CBD that were locked and provide new jobs for locals and travellers living in Sydney.
In a way, the laws were a circuit-breaker; with many negative impacts on the city, but undeniably they did decrease alcohol-related crime, which was what they set out to do.
This weekend Sydneysiders can expect a "visible police presence" on city streets, so go out, have fun, listen to music and order shots, but do so responsibly!