Feeling peckish? Get ready for inflight dining 2.0 because Virgin Australia has unveiled a refreshed Business Class and Economy menu in time for the airline's international #ArrivalRevival, and the busy summer holiday period. 
As Virgin Australia gears up for a huge summer of travel, including the resumption of international flights to Fiji today, the airline has lifted the curtain on a revamped Economy and Business Class menu, featuring offerings for a range of different tastes. 
Virgin Australia Chief Customer and Digital Officer, Paul Jones said that the revamped menus will provide customers more value and more choice when they fly with Virgin Australia. 
"As we ramp up our services for the summer holiday period, we're bringing a lot of fun and energy to our new menu, as part of our commitment to creating great customer experiences," said Mr Jones. 
And of course, great service includes products like Cheezels and Violet Crumbles, that bring back that nostalgic taste of Australia.  
Travellers flying at the pointy end are set to experience new summer on-trend dishes that are both nourishing and healthy, with lots of bold flavours to excite the tastebuds 38,000ft in the air.  
Dishes include chicken tagine, burrito power bowls and new pasta dishes, all served on tableware, including crockery, glassware and cutlery, providing a quality in-flight experience and further reducing single-use packaging as part of the airline's continued commitment to sustainability.
Complementing the holiday season, Virgin Australia says it has stocked the Business Class cabin with a large range of summer beverages, including the locally brewed Queensland Green Beacon Tropical Pale Ale, as well as doubling the amount of sparkling wine on board Business Class, following results of a recent customer survey. 
The new-look Business Class menu will also be available on the airline's Fiji flights from today.
As part of Virgin Australia's second iteration of its successful buy onboard Economy menu, more substantial fresh food items will return to all domestic and international flights, network-wide. 
To give travellers more value and greater variety when flying on Virgin Australia, the airline says secret fresh food specials will be available on each flight, daily.
Virgin Australia cabin crew will table the available fresh menu options at the start of each flight, with wraps, sandwiches and hot pies, just some of the tucker available in the air. 
Virgin Australia is also bringing retro back! Violet Crumble's and Cheezels are part of nine new Economy buy on board menu items, while traditional flight favourites like cheese and crackers and alcoholic and non-alcoholic beverages, will continue to be available.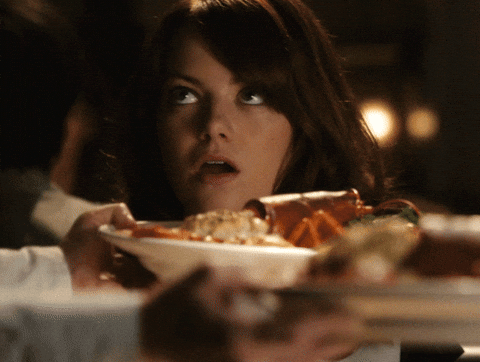 Cheese and crackers continue to top the airline's most purchased Economy snack items, and the airline is currently in the process of stockpiling thousands of packets for summer, particularly on services to Far North Queensland, where they sell more than any other services.
Virgin Australia says its customers are able to bundle their Economy menu purchases, receiving discounts when they purchase specific items together, with multiple bundle discount options created to suit different reasons for travel and the time of day. 
As part of the Economy experience, Virgin Australia will continue to serve complimentary tea, coffee and water on every flight.