It's like "having a whole new destination in Australia", says Tourism WA's Nathan Harding of Perth's transformation featuring new bars, new attractions & LOTS of extra hotel rooms.
Describing it as a "once in a 100-year" makeover, the Chairman told attendees at the TravelManagers Conference that so much has changed in Perth. it looks and feels like a "whole new place to visit".
And tourists agree. That is according to Western Australia's latest tourism numbers, that show a record-breaking three million Aussies visited the city over the last 12 months.
"Perth is definitely now Australia's newest and coolest destination."
Nathan Harding, Tourism WA Chairman
So what's changed in the city?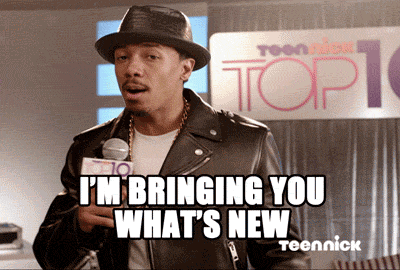 Harding said billions have gone into renewing the capital, including the introduction of Elizabeth Quay – a waterfront precinct on the Swan River, the redevelopment of City Beach and the opening of the 60,000-seat Optus Stadium.
In Fremantle, millions are being invested in adding new infrastructure, while half-a-million-dollar is being spent on the construction of a new city museum.
"The next time you come to the city, it'll be different again."
Nathan Harding, Tourism WA Chairman
Air access is the best the destination has ever had, including new flights to Lombok, Tokyo and of course, London. And in hospitality, there's "thousands upon thousands" of new hotel rooms plus another 1,500 in the process of being built.
This abundance of accommodation means that not only is it easy for travellers to find somewhere to stay, but it's relatively cheap.
"You can get a new five-star hotel in Perth for less than a four-star hotel in suburban Sydney or Melbourne," Harding explained.
"We've really changed and transformed as a destination. It's like a whole new place to sell and a whole new place to visit."
Nathan Harding, Tourism WA Chairman
Click here for images from day one of the TravelManagers Conference in Perth.