The tech nerds over at Google have been channeling their inner travel agent; by launching a new travel feature, where customers can book all their travel needs.
Think of it like Google flights, trips, and hotels, all rolled into one streamlined service.
This technology will help online-savvy customers plan and book their own travel arrangements, without the fees; but also without the personalised knowledge and recommendations of an actual human travel expert.
READ: ADVISORS v ONLINE: Why you're better off booking tours through a Travel Advisor
READ: GAME ON: How Helloworld Travel is tackling online travel competition
READ: SHOULD'VE USED AN AGENT: Online travel site books tourist's hotel in the wrong country
A free online travel agent?
google.com/travel has been designed to enhance the holiday booking process from start to finish.
The new tools, which include "When To Visit," "What You'll Pay," and "Where To Stay" break the booking experience down for customers to easily organise their own trip.
Results are personalised based on previous places you've stayed at or searched for (cool or creepy?), with the recommendations matching your interests and price range.
Google also saves destinations and searches, allowing the customer to plan their trip in stages and make amendments where necessary.
Google knows everything?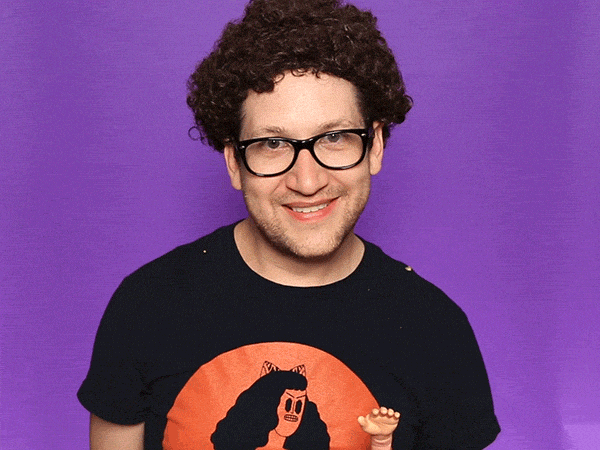 Some people love it, some people hate it.
Yes, Google makes life a lot easier, but at the same time, it's pretty much-watching everything you do online.
You might notice when you land on the travel homepage that Google has tracked all your past trips and will kindly list your next trip, sector by sector. (LIKE, HOW DO THEY EVEN DO THAT?)
Even if the only place your upcoming trip to Florida is listed, is in a PDF file in your email folder… GOOGLE STILL KNOWS and wants to sell you another day trip.
However, before you run away to the countryside with a tin-foil hat, know that it's helping the search engine know what would be the perfect suggestions for you.
It's a fantastic platform for clients who find excitement in booking their own trips and that's great.
What does this mean for travel agents?
Travel agents are having to adapt to change in their roles constantly and this new Google platform is no exception.
However, you can use this to your advantage.
Customers who have a complex itinerary or lots of questions can use Google to research themselves and can come back to you with a more specific travel itinerary/wishlist. (Because let's face it, most of them go online for information anyway).
It could, in fact, save you time and allow you to nut out what your client really wants, much faster than before.
Customers who thrive off authentic connection and first-hand travel knowledge will return to your agency time and time again.
Remember to play to your strengths; you are doing this because you are passionate about your clients, their dream trips and sharing the beauty of travel.
Also, have you ever tried getting a reply from Google? We're not sure where customers will go if they have any questions or issues with their bookings.
Without a travel agent, you are on your own.
Click here for more information.