In a time when travellers are more savvy than ever, it seems they are getting more and more demanding in their expectations. So how do you deal with the 'Age of I' clients without losing your mind?
Travel agents have a tough gig as it is, competing for that hard earnt 'holiday dollar'. What makes it harder is the uncompromising customer in the 'Age of I'.
You all know who I am talking about. It's that client who just expects everything and is not willing to budge.
The uncompromising nature of today's customer is one who increasingly expects brands to deliver experiences that satisfy contradictory needs.
In this day and age of rapid advances in technology, customers have more access than ever. They are well informed but, the decisions customers make can be quite conflicting, as they often want the best of both worlds where the best trade-off is no trade-off.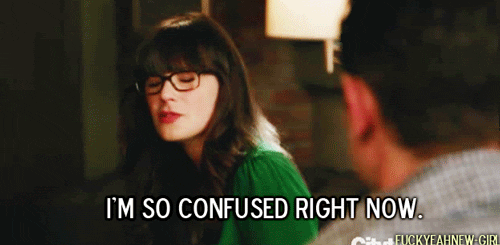 Here's the four contradictions that are most common.
1. To be separate but connected
Travellers are seeking a constant belonging with people, brands and places. They want to feel they can engage in a destination, be it through the people they meet, where they are staying and the activities they will enjoy. However, they also seek individuality and the desire to have a unique experience.
2. Abundant rarity
Those travellers looking for a luxury experience want all the bells and whistles to be available, but they want it to also be scarce and not sought after.
3. Seeking a better me and a better we
A common theme for today's traveller is to seeking personal self-improvement. Many people will travel to better themselves, a journey of self-discovery. Meanwhile, they also seek public, civic or global improvement.
4. Do it myself and do it for me my way
Probably the biggest hurdle to tackle is a customer's desire to be in control while not being the controller. They want to be in the drivers seat, know what they want but want someone else to get it done for them.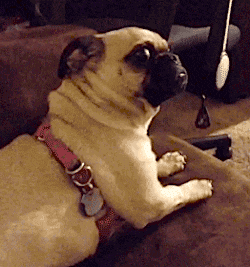 So how can you work around these challenging customers?
The answer: Integrate rather than balance. Balancing conflicting customer needs is not enough; a better holistic experience needs to be created through the integration of these opposing needs.
Most importantly, become a conversationalist. Listen more to customers to understand their needs and communicate with them in a way that makes the experience more meaningful to them as individuals. This will come from building rapport and better understanding your client's needs.
By doing these two small steps, you can gauge not only a better understanding of what your client wants, but it'll prepare you to tackle those contradictions for a mutually desired outcome.
What are your tips on working with contradicting clients? How do you deal with them?