If you've heard anything about bad flights in the US, it probably includes a horror story about Spirit Airlines. But is flying Spirit the stuff of a Stephen King novel or all urban legend? Zoe Macfarlane reports.
Domestic flights in the United States are a mixed bag affair, with carriers that command die-hard loyalty (like Delta and Jet Blue), or the robust airlines with thousands of ways to get you from A-to-B (like United or American). And then there's Spirit Airlines.
To date, I've avoided Spirit like I avoid a trip to the dentist, thanks to rumours of endless delays and cancelled flights. But their sweet pricing and midday schedule on a Los Angeles to Kansas City flight finally got me in the Spirit.
Here's the low-cost, low-down on Spirit Airlines.
The Low Cost
Like most low-cost carriers, Spirit's advertised fare is rarely the final price. My luggage and carry on meant my $62 base fare got topped with a $65 bundle. This included seat selection, priority boarding, 23kg checked bag, and a carry on with a size restriction (but not a weight one).
I upgraded a further $21 for the much-praised Big Front Seat; it's the Spirit equivalent of a business class seat for the legroom (91cm pitch) and seat width (47cm). My $148 fare total was still $75 cheaper than any other airline, and Spirit had the best-scheduled flight time by far for this route.
Check-in
Check-in for Spirit is at Terminal 5 in LAX, with six self-check kiosks available. It only took 10 minutes to weigh, tag, and drop off my bag. I found it very straightforward, though luggage is the most contentious thing about flying Spirit.
The staff member at the baggage size check advised that as long as you can cram your item into the 45x35x20cm space, it travels free. And she meant cram. Even my small wheelie fit (kinda).
If you've got more luggage (like me), paying for your bag when you book is cost-effective. A carry on starts from $35 online or pay $55 at check-in. If you're testing your luck with the gate agent and lose that gamble, it's $65.
Boarding
Due to my fare bundle, I was the first to board. The boarding process was so efficient, everyone was seated and ready for departure 10 minutes ahead of schedule, defying the old Spirit rumours.
Recent reports revealed that Spirit kicked Delta off the top spot for mainland America on-time airline performance in 2019. This has helped Spirit make some serious in-roads towards correcting their reputation. I'm told they rarely cancel these days, too.
The Cabin & Seat
As with most short-haul, low-cost airlines, the interior has a budget feel and design. Who wants someone reclining on your short-haul flight anyway? The regular economy seats looked doable for a max 3-4 hour flight, as long as you're not model-tall.
The Big Front Seat proved to be a huge win (thanks Internet reviews), and I'd eagerly fly Spirit again as long as I could guarantee a seat upfront.
Food & Drinks
It's the lowliest-low cost airline, so of course, you're not going to be sipping on a free Bloody Mary or even complimentary water. Prices are reasonable, though snack choices are minimal. However, you're free to bring your own food and drinks on-board.
Service
Along with the Big Front Seat, the service was the accompanying standout. I'd expected the defensiveness you see from jaded low-cost crews in Europe, but these guys were full of Spirit! The lead flight attendant made humorous announcements, and the crew was pre-emptive and attentive to everyone's needs throughout the flight.
The Verdict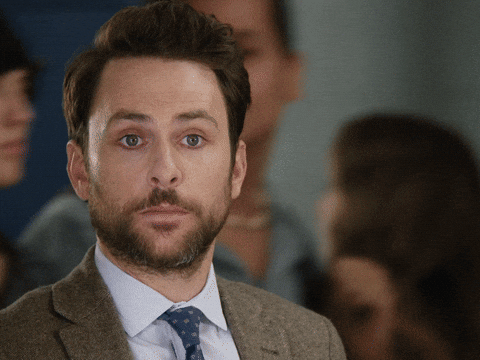 I'm surprised to say that this was one of the best domestic US flights I have taken in a while. I was prepared to trade the price point and flight time for service and comfort, but I sacrificed neither. I'd happily fly Spirit again for the right price (and that Big Front Seat).
The Deets
Flight: NK620
Class: Seat 2D, Economy
Aircraft: Airbus A320
Timing: 3 hours 14 minutes, departing LAX at 1:10 pm.
Loyalty: Spirit only.
Click here for more information.