Travelmarvel has just launched its Europe 2021 pre-release brochure and the hype is real; with the big news being all about the NEW European river ships!
Travelmarvel have given us the lo-down on this new fancy hardware, so you can be across all the cutting-edge innovations.
READ: BRAND NEW SHIPS: Travelmarvel's Exciting 2021 Pre-Release
Named after the brightest stars in the European skies, here are the top treats in store for your clients when they sail on the Travelmarvel Polaris in 2021.
1. Brand new ships. Same great value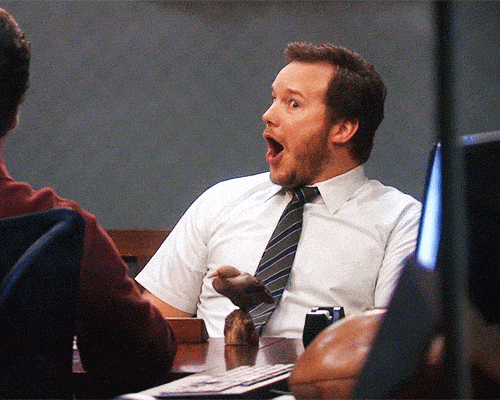 Rest assured the new ships come with Travelmarvel's incredible value. The newest, brightest fleet on Europe's rivers is also its best-priced, so your clients can reach for the stars without constantly reaching for their wallets.
You could say it's an "out-of-this-world fleet at down-to-earth prices".
2. An Irish pub, to be sure
There's nothing quite like an Irish-style pub to create a convivial atmosphere. Clients can grab a pint at McGeary's Bar (of course named after travel legend Geoff McGeary), order a classic pub meal, and be transported to the Emerald Isle. Slainte!
3. Café society afloat
Whether your clients are craving a cappuccino, lusting for a latte or eager for an espresso, they've come to the right place. Forget about dud coffee onboard the new ships. Each has a resident barista whipping up the best breakfast caffeine fix on the water.
4. The no-duck deck
The Travelmarvel fleet's unique two-and-a-half deck design means clients can sit outside on the Sky Deck and enjoy the views even when the ship is heading under a low bridge. No abandon deck calls here!
5. That's entertainment
Onboard clients will enjoy live resident entertainers and the best local acts as they cruise through the heart of Europe. And a new infotainment system means they can even watch the acts from the comfort of their suites.
6. Vive la France!
Clients get closer to the stunning riverside views with Travelmarvel's electronically opening windows in their suites. At the push of a button, windows slide down to form a French-style balcony. Innovative AND delightful! Merci Travelmarvel.
7. This sporting life
Sports fans don't need to miss their favourite stars, with live action from all over the world screened in McGeary's Bar. And with floor-to-ceiling windows, clients don't need to miss the action on the river either.
8. Stepping out, river-style
If getting active rather than spectating is your clients' thing, there are plenty of ways to exercise aboard the Travelmarvel ships. There's an onboard fitness room, a putting green, a walking track, available bicycles and a heated whirlpool for those who want to keep up their fitness while enjoying great food, drink and service.
9. Eat, drink and watch the world go by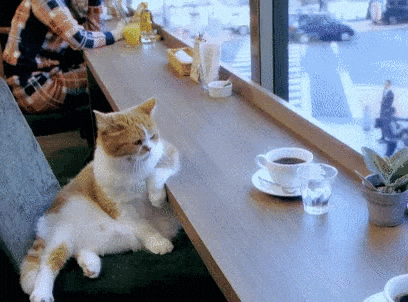 And it mightn't be the worst idea for them to get a little exercise, because there are multiple dining options on board including Constellations, the fine dining restaurant with floor to-ceiling panoramic windows, McGeary's Bar for pub-style fare and the True North Lounge featuring bi-folding windows that open out to the front veranda, allowing for uninterrupted airflow and outdoor access.
All in all – we'd say these new ships are pretty darn cool and will no doubt be a huge hit with clients.
Click here to find out more.