Just because you're on a ship at sea and can't see any land, it doesn't mean you're allowed to dress like you're in outer space. Seriously!
Cruisers and style often don't go hand in hand, especially those who think it's ok to expose themselves where the sun don't – or shouldn't – shine … While tackling the buffet.
Avoid becoming a fashion fool on your next cruise by following these 5 tips:
5. No bathrobes outside the spa or your cabin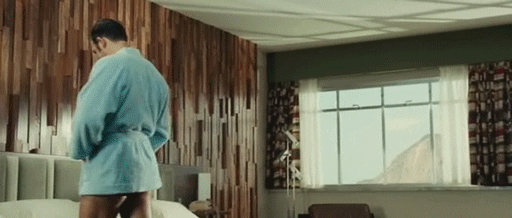 Would you don a bathrobe to breakfast when you're staying at a five star hotel? No? Well, why would you do it on a cruise! Food and private parts aren't meant to go together in public.
Also, how hard is to pack loose-fitting loungewear when you want to be comfortable? Bathrobes are intimate pieces of clothing that are meant to be worn like ponchos over your birthday suit. Leave them in the cabin.
4. No Speedos at the pool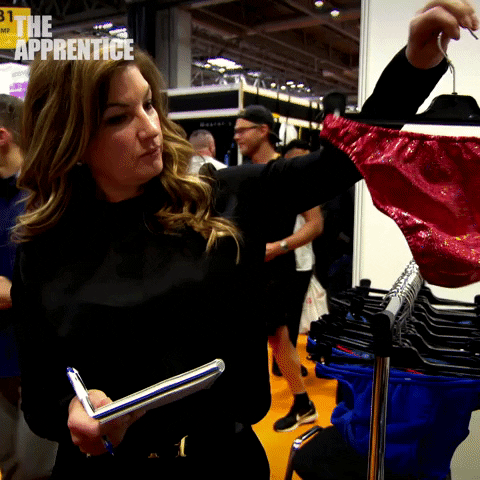 Why are you still wearing speedos like this? Where do you even buy them anyway?
It's a crime against fashion unless you've got abs like Christian Bale.
We don't like seeing them 'pop' out while we're enjoying a Pina Colada and some sun on our cruise. Put it away.
3. No bum bags on shore tours.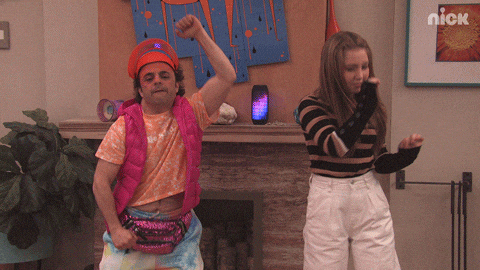 We're perplexed by the resurgence of this phenomenon. How do stores still make these things? Who is buying them? Oh, that's right, cruisers.
Here's my two-cents on the matter. They make you look dazed and confused. It's like you weren't sure what you'd do with a handbag or wallet in your back pocket.
I'm confused if this is a new purchase or something you've stolen from your kid's 80s collection box.
2. No Hawaiian button-down shirts
I get it, you're excited about taking a well deserved holiday, but it does not give you the right to wear this eye-sore, epileptic-inducing monstrosity in public, and most definitely not on a cruise to say, Freemantle.
It's considered even more inappropriate when you match it with white socks and loafers, Dad.
1. No string bikinis on the waterslide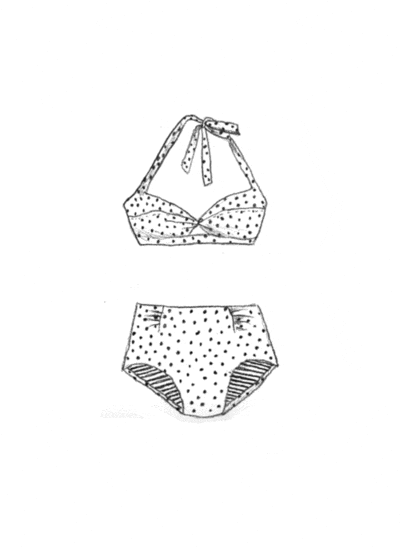 And finally…
So your itsy-wincey bikini looks sizzling hot on the beaches at Bondi, but it doesn't mean those little triangles of fabric that are keeping your dignity are going to hold up on a thrill-ride.
Make a splash not embarrassing crash with something that has a little more cover if you're planning on hitting the rides. Fashion is all about fit.
If you have the body, go for it, but keep it classy, not trashy please.
What's the worst fashion faux pas you've witnessed at sea?