If you'd like to feel the thrill of travelling again, adding 'Seat 56A, The Best Travel Podcast Ever' to your to-listen list could be the best thing you've done this year so far.
Travel Industry stalwarts Rod Menzler and Paul Hole have launched a travel podcast, 'Seat 56A, The Best Travel Podcast Ever', offering great free content for travel agents and their clients.
According to the joint hosts "The show is a way for us to stay connected with an industry we both love". 
For obvious reasons, season one focuses on travelling within Australia and New Zealand with new episodes launching every two weeks.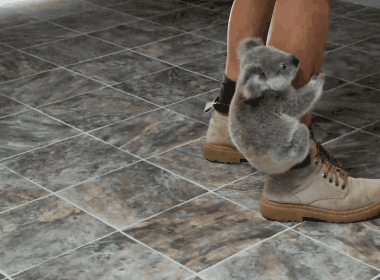 The pair have drawn on a combined 60 plus years industry experience and friendships, interviewing experts on each of the destinations and highlighting local experiences along the way.  
"As well as inspiring travellers to book holidays, we hope that it will be a useful and fun way for new travel agent recruits to gain destination knowledge. We keep it light-hearted and entertaining, no one takes themselves too seriously in Seat 56A."

Rod Menzler and Paul Hole
Early episodes include The South West Edge – Fremantle to Albany and a two part focus on Tasmania.
Season 1 episodes range from New Zealand's north and south islands to itineraries through the heart of Australia, great coastal routes, and more.
You can follow Seat 56A on Spotify and Apple Podcasts.
READ: Virgin Australia To Match Qantas' Flexible Booking Policy & Sale Fares From $75
READ: Powered By You: Australian Cycling Tours Are Booming
READ: WHEN IN DOUBT, GO SOUTH: 7 Reasons Why South Australia Needs To Be Your Next Holiday Destination!