Do you have a bear, scarf, teabag or another unnecessary travel item that you just can bring yourself to set off on an adventure without? We recently asked the question on our Facebook page, and some of the answers were mindboggling!
"What is the weirdest thing you can't travel without?"
We recently asked this question on our Facebook page and it went off, with many of our wonderful (albeit a little strange!) #TogetherinTravel community sharing the weirdest things they pack in their bags before going travelling.
Aside from "my Mum", "my wife" and 'my husband" money, earplugs and wet-wipes (they're a standard aren't they?!) Let's delve into what you guys cannot possibly leave behind.
You might even pack something extra next time!
1. "Vegemite"
Do you even own an Aussie passport without it?
2. "Cheese Twisties"
Because you can't travel without delicious crunchy SHNNACKS.
3. "A Western Bulldogs Guernsey"
Because every one you speak you 100% wants to get into a conversation about Aussie rules? Maybe? Possibly? Probs not actually.
4. "Packets of tiny teddies"
Okay, so I am very curious about what "a pack of tiny teddies" looks like, are they stuffed animals, are they chocolate, are they jelly? SO MANY QUESTIONS.
It does lead me on to sharing my weird travel item though. I have a tiny teddy who has been travelling with me since I was 19. His name is Boofle and so far, he's explored 24 countries.
He has his own Insta account if you're into that kind of thing…
(Can you tell I've been deprived of pets my whole life?)
5. "Nail clippers"
"If one nail is sharp on the side and ripping I need to make it even.", Christina obviously knows the pain of having this toe related trauma on a hike or day exploring a European city.
6. "Teabags"
From "special tea" – whatever that is, to Yorkshire tea, Chamomile and decaf. Tea is ALWAYS a good idea.
7. "Pegs for the clothesline"
Another practical traveller. Well done.
8. "Superglue"
… For those important mending tasks, like fixing shoes, suitcases and other things.
9. "Super hot chilli sauce"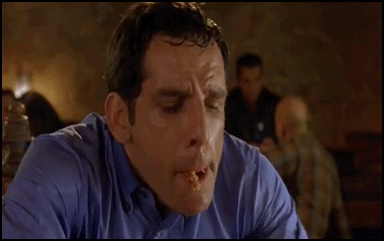 Kameron likes it HOT.
10. "My wine glass"
Because it stops you drinking it straight from the bottle?
11. "Vicks"
Because breathing easily is generally pretty important.
12. "Sard wonder stick"
Apparently it's as good as carrying around a bucket of laundry liquid.
13. "My Rabbitohs NRL club members hat"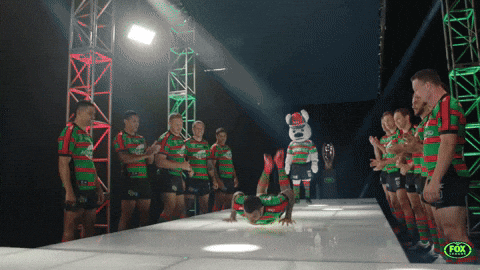 Another mega-super-fan. Wear it loud and proud!
14. "Pillows and blankets"
Are they yours though or did you steal them from your long haul flight?!
15. "Our dressing gowns"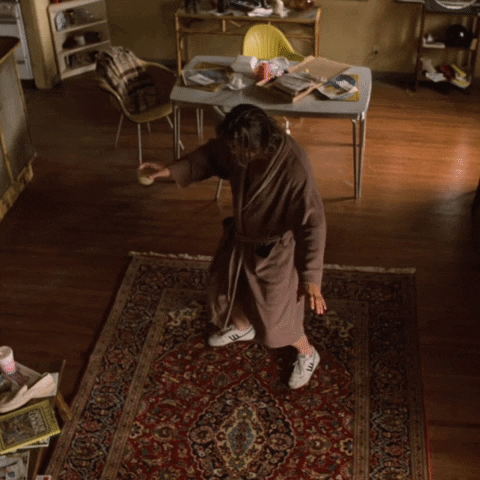 This is amazing. Cosiness = happiness. Even when travelling.