Did you know most ship TVs are equipped to play content from a hard drive OR that you can have up to three mains in select restaurants? Read carefully, these secrets will make your next cruise.
We all love the thrill of secrets but when it comes to a holiday, the more we know – the better! In some cases, it can take a cruise traveller three or four trips to figure out something they wish they had known all along.
We've uncovered 15 secrets that your customers will love you for telling them:
1. ENJOY UNLIMITED DINING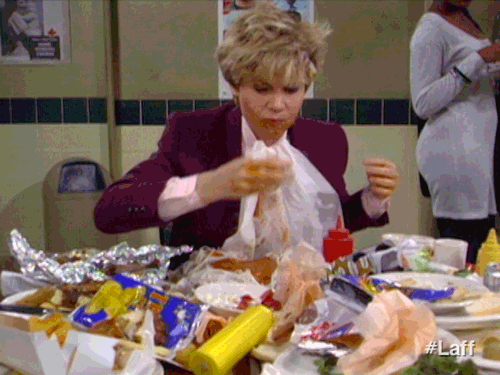 In signature restaurants that are included in the cost of your fare, you can have two entrees, three mains AND four desserts (if you can fit it in). You can also have a main meal as an entrée – the options are limitless.
2. TAKE MAGNETS, TRUST ME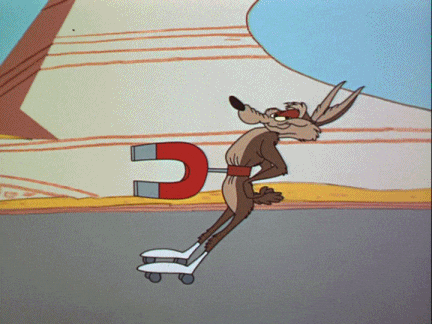 Most cabins are made of metal, therefore they're magnetic. Take some magnets (or buy some as souvenirs) and hang up all of your daily information. Cute.
3. UNDERSTAND STAFF LINGO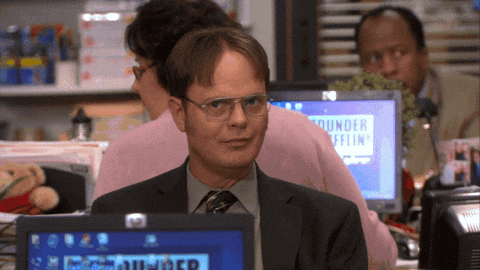 It's crucial for the staff to have code words so that passengers don't get freaked out if something goes wrong.
Some ships will use "Alpha" as a medical emergency, a "Bravo" is a fire, and "Kilo" is a request for all personnel to report to their emergency posts, which happens in the event of say, a necessary evacuation.
4. ACTIVITIES ARE ALL OVER THE SHIP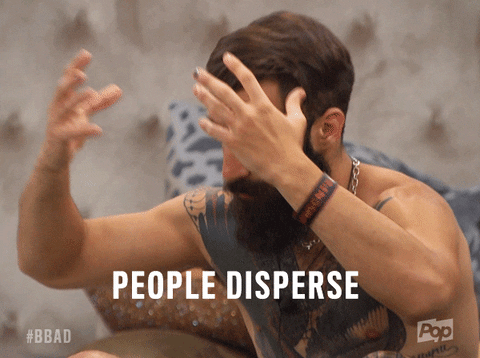 This one might just seem like they want you to explore the ship and that is 100% correct. Sanitation is HUGE on board and when certain areas are constantly congested, the crew subtly disperse the crowds. Clever.
5. THUMBS UP IN PICS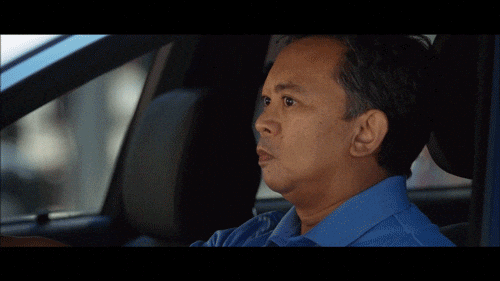 In some U.S ships, you'll notice if guests are asking crew on board for photos – they'll often give a thumbs up or put their hands in the air. Why? It's to make sure hands are visible so no-one can claim inappropriate behaviour.
6. TAKE AN EXTERNAL HARDRIVE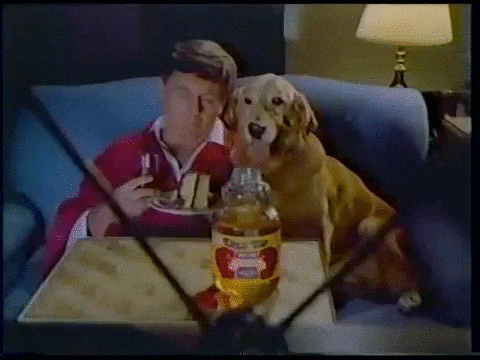 Okay, this is mostly a crew thing but if you have movies and you plan on relaxing completely by never leaving your cabin then this is the way to go. Most TV's will have an inlet – if not, catch the daily movie on-board.
7. DON'T BE A NUISANCE, THE BRIG IS REAL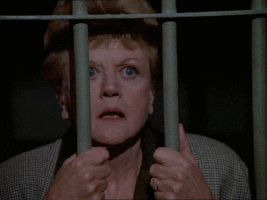 Don't get too crazy on those cocktails and lash out or become a public nuisance – because the brig aka the onboard prison is real (and apparently, it's on deck three).
8. WAIT UNTIL YOU'RE IN PORT TO USE THE SPA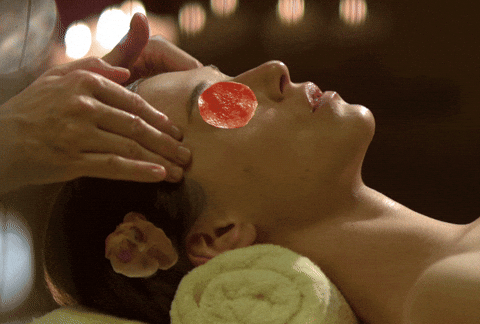 Who doesn't love a good spa treatment? While other passengers are off galivanting on shore, the cruise line will often discount the spa for guests on board. Yay!
9. WATCH YOUR FOOD INTAKE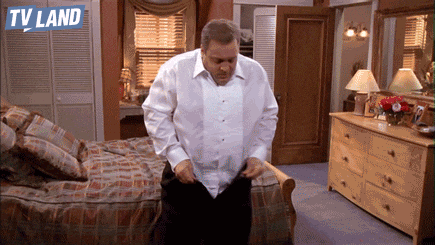 This one is a no-brainer, but if you've cruised before, then you know to pack loose fitting clothes. For first-timers, remember to blend your fruit and veggies with the unlimited pasta.
10. DON'T GET UNDRESSED NEAR A DOOR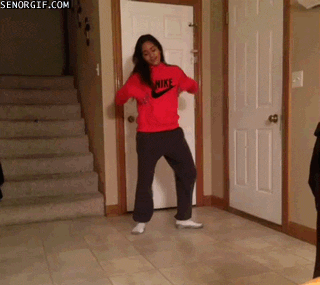 In order to avoid trapping passengers in the event of an onboard disaster, most of the doors on cruise ships don't completely lock.
11. WATCH OUT FOR STAFF PRANKS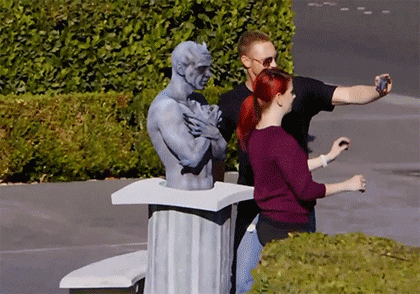 When spending months at sea becomes tedious, crew members will often play pranks on passengers for fun. The most common prank is sending passengers on a wild goose chase for certain ship features – such as indoor pools, arcades, and bowling alleys – that don't exist.
12. TAKE A POWER BOARD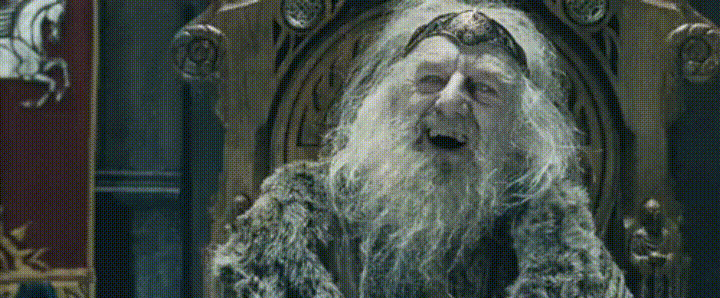 The power sources in the rooms can be few and far between so we recommend packing a power board or double charger, just to be safe.
13. UTILISE THE ON BOARD TESTERS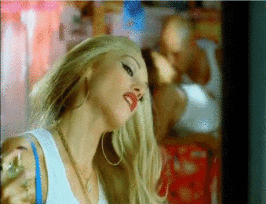 If you don't want to pack your favourite perfume or body lotions, just head to the cosmetics part of the ship. 'Test' the perfume each morning and use some lotion – it's all there to be used.
14. EAT DINNER EARLY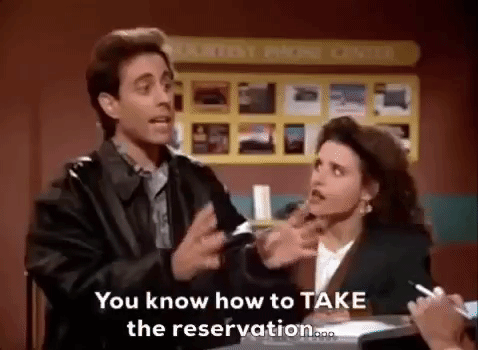 If you're booking signature dining – book an early session. Most places will open at 5.00pm or 5:30pm but the service is quicker and you'll still be able to catch the 7:30pm show.
15. AVOID ELEVATORS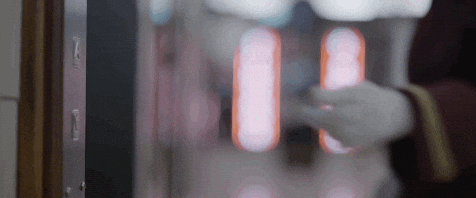 This one might seem silly but when you're fighting the elevators with 1,200 other people, it can be a long wait. Take the stairs but wear the right shoes or your legs will burn.
Do you know any other cruising secrets?