If you're looking to increase your luxury bookings & in turn, hopefully, earn more commission then take a little advice from a luxury travel specialist like the Managing Director of Luxury Gold.
According to Alex O'Connor, increasing sales at the luxury travel end of the market can really pay dividends in a Travel Agent's business.
Many consultants, however, say they are unsure about how to start growing their luxury business.
Here are Alex's top tips:
1. DON'T JUDGE A BOOK BY ITS COVER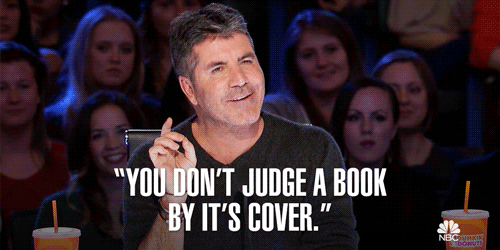 Not all luxury travellers walk around with a  Louis Vuitton handbag.
The truth is that you can never tell from looking at someone who is prepared to spend the money on an incredible luxurious travel experience. In fact, most Luxury Gold customers are hardworking Australians, many from regional areas.
Anyone that walks through the agency could be a luxury traveller keen to see the world a little differently. This style of travel is not about wearing a tux at dinner or gold-plated taps in the bathrooms; it's about crafting incredible and meaningful experiences which will stay with guests for a lifetime.
2. DON'T FORGET TO TAP INTO REPEAT BUSINESS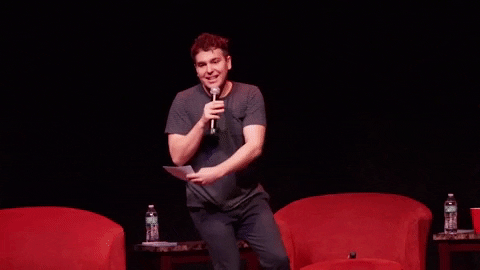 They booked with you once, and if you did a great job then, there's a good chance they'll come back.
Luxury Gold has a 42 percent repeat rate so a guest who travels with the brand in Italy one year may return the next year to explore South America or Canada.
The best way to showcase luxury travel is to ask plenty of questions about what clients are looking for in a dream holiday  – do they dream of dining at a Michelin-starred restaurant or would they prefer to get creative with the locals?
Get the first holiday right and enjoy the benefits of repeat business.
3. RECOMMEND A LUXURY GUIDED HOLIDAY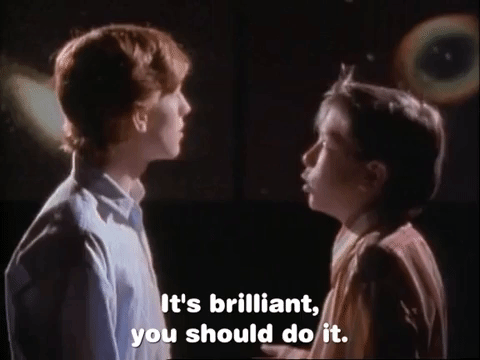 The beauty of selling a holiday like Luxury Gold which includes VIP airport transfers, incredible dining experiences and behind the scenes, immersive experiences is that you earn industry best commissions on the whole holiday in one easy booking.
Many of our agent partners have grown their businesses significantly by shifting some luxury independent travel business to luxury guided holidays thereby increasing their earnings.
Have you taken any steps recently to increase your luxury sales? Share them below.