Keeping the spark alive when you're travelling solo can often be a challenge. Here are five tips to keep it hot and steamy when abroad for work.
In today's age of Jetsons-like technology, distance no longer needs to mean missing out on some steamy sessions between the sheets. Absence may make the heart grow fonder, but we show you how it can get your libido pumping and the sparks alive.
Here are our top five tips for keeping the spark alive from a distance.
1. Virtual Date Nights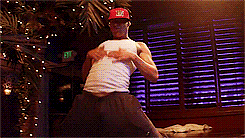 The advent of video chat means that date night can happen from anywhere in the world. Create a night of passion virtually. Be sure to set a time that works best for both of you though, because receiving a saucy video chat request at work may not be the ideal scenario.
Relationship strategist, psychologist and expert from Channel Nine's Married at First Sight, Melanie Schilling, suggests that ladies pack their sexiest lingerie, turn on some mood-enhancing music and perform a private dance for their partner.
Men, perhaps you can channel your inner Magic Mike and perform a slow, suggestive striptease to get your other half excited. The act can be as lascivious as you like, you know each other's desires better than anyone else after all!
Where it goes from there is up to you.
2. Sweet nothings can really be something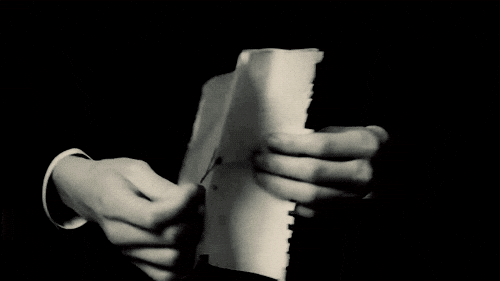 Aerialist, current Australian Pairs Pole Champion and author of The Stripper Next Door, Emma Corbett (aka Suzie Q), praises her partner for filling the pockets of her travel clothes and suitcases with little love notes for her to discover whilst away. They keep in regular contact throughout their trips away and make a point of not just discussing the day-to-day minutiae of life during their calls and messages.
"All these little gestures serve to strengthen our emotional connection while we are apart so that we are excited to engage physically when we are back together."
3. Let's talk about sex
Melanie Schilling suggests turning late night chats into conversations exploring what you want to experiment with sexually when you see each other again.
Utilise the distance to really amp up your sex life when you return by being open and honest with each other, without the usual inhibitions that can come with face-to-face discussions
4. Invest in Some 'Mechanical Stimulation'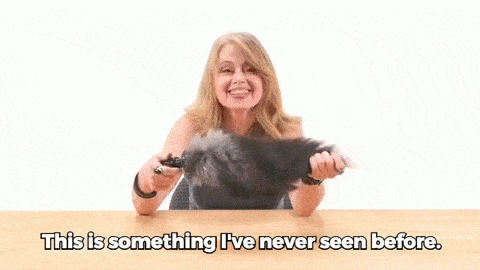 There's no need to blush, sex toys can be a healthy part of any intimate relationship and work very well to enhance virtual interaction with your partner whilst away. Add this element to your virtual date night while travelling to really up the ante in the passion stakes.
If you're concerned about travelling with a sex toy, our advice is to store it in your checked-in baggage to save embarrassment through security. Regular airline rules still apply if they contain batteries, however, so be sure to remove them before packing.
It should be noted that sex toys are banned in some destinations, click here for a complete list.
Unsure what to select from the plethora of options out there? Head to SEXPO for all the advice and selection you could possibly need and to check out the latest technology including toys that can be operated remotely…that way, it is still up to your partner to "bring it home"!
SEXPO SYDNEY
Thursday, 14th June – Sunday, 17th June
Internation Convention Centre, Darling Harbour
Click here to purchase tickets.
SEXPO ADELAIDE
Friday, 10th August – Sunday, 12th August
Adelaide Convention Centre
Click here to purchase tickets.
5. Be suggestive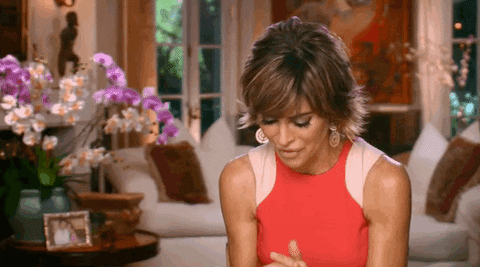 Melanie Schilling says that a well-positioned, suggestive photo of what your partner is missing can evoke imagination and longing (think shoulders, knees or toes).
Add some saucy texts to the suggestive images and you will be sure to have that fire burning bright when you return home!
READ: Which sex toys can you take on a flight?
READ: 7 places you definitely don't want to visit with sex toys
READ: Adult-only things you can do during Vivid Sydney
What do you do to keep the spark alive when travelling?