The halls are decked with mistletoe, Mariah Carey's "All I want for Christmas is you" is on repeat and the office Kris Kringle was kept a secret for a shop record of three and a half minutes!
Yep, Christmas is around the corner and Excite Holidays are getting into the spirit of the season with 'A cracker of a Christmas' promotion … and 'yule' never believe what you could win!
Here's a clue about the prize…
The gift includes a $ sign, a 5 and three 000's… and you'll definitely be dreaming of winning it.
The Incentive…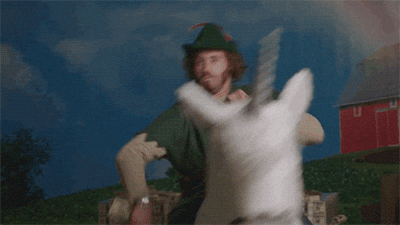 The sweet incentive will give one lucky agent the chance to WIN $5,000 cash, just in time for the silly season. And it doesn't even matter if you've been on the naughty or nice list!
Entrants simply need to make a paid booking with Excite Holidays between 11 November and 15 December 2019 for a chance to take home the Christmas cash.
Use the cash to spoil friends, family, or just keep it stashed in your own secret stocking and treat yourself in the post-Christmas sales.
The more bookings you make, the more entries you will get into the competition.
So get talking to your clients about all the fantastic places they can go to embrace Christmas, avoid Christmas or look forward to after the festivities come to an end.
For more information, contact Tim Bowrey, Strategy & Brand Marketing Manager at [email protected]