There's competition in the air as Globus family of brands announces the teams for round one of the highly anticipated Travel Champions Gameshow, happening next week!
Excitement is definitely building around the most epic travel gameshow ever.
And I mean, ever.
Taking place next Wednesday, 13 November and hosted by TV presenter James Kerley at a purpose-built studio in Sydney's Entertainment Quarter, the night will kick off with a cocktail party before guests head to the studio for the main event.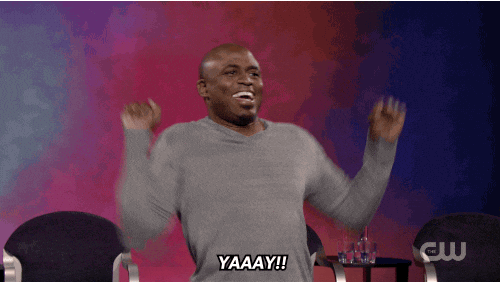 The first round of the long-awaited gameshow will feature travel agents from all states and territories across Australia, including representatives from Flight Centre, Bicton Travel, Helloworld, Travel Managers, italk travel, Devonport Travel & Cruise and RAA.
To join the audience for an exhilarating, fun-filled evening, email [email protected]. But you'll need to get in quick, limited spaces remain!
Agents sitting in the audience will also be in the running to compete in round two to win an Avalon Waterways river cruise for two and title of Travel Champion, with five spots being announced in the studio on the night.
Show us the teams!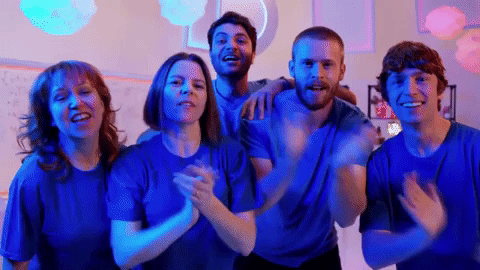 Who's going to be crowned Australia's Travel Agent Champion?
Meet the round one competitors:
Michele Fraser & Mike Drew – Bicton Travel, WA
Liam Lavery & Pat McKinnon – Flight Centre Tailormade Ballarat, VIC
Natasha Leventeris & Nicole Bouveng – RAA West Lakes, SA
Tom Garnham & Cara Gardner – Travel Manager, NT
Tracy Jenkins & Josie Reitano – Helloworld Seven Hills, NSW
Geoffrey Richardson & Nicole Eeles – Devonport Travel & Cruise, TAS
Stuart McAlpine & Craig McLachlan – Flight Centre Fountain Gate, VIC
Matthew Hickey & Dean Heke – italk travel and cruise, NSW
Benjamin Monaghan & Stacey Martin – Flight Centre First & Business Queen St, QLD
Kerri Lingard & Vicki Shepherd – Helloworld Redcliffe QLD
All the best, awesome agents!
Click here for more information about the event and to grab the last audience tickets.